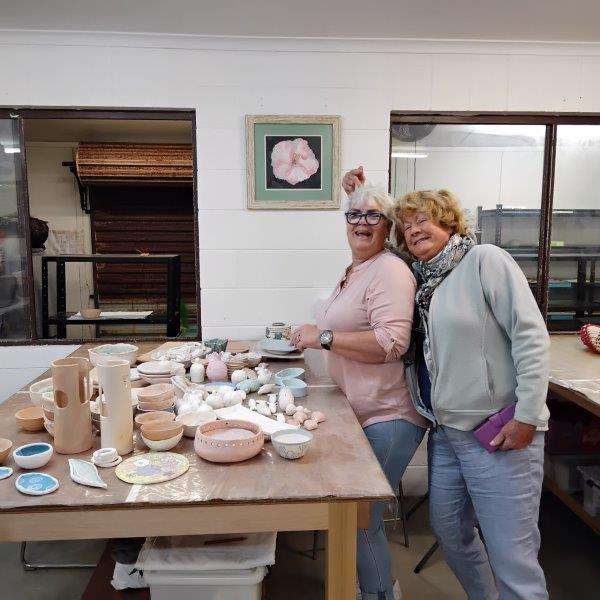 ONE OF the friendliest, yummiest and most creative mornings on the social calendar is set to be held once again with the Clayden Potters hosting their annual exhibition and open day on Saturday, November 4 from 9-11am at their 'den' located at 14 Tradewinds Avenue in Coolum.  
Clayden Potters are a vibrant and passionate local group of artists and this much-anticipated event promises to be a delightful showcase of unique handcrafted pottery, offering the perfect opportunity to find exceptional Christmas gifts and more.
The potters of Clayden, a not-for-profit local community group, have poured their creativity and energy into producing an array of stunning hand-built pottery and from beginners to experienced artisans, the diverse group of members embodies a shared spirit of fun, inspiration, and creativity.
Visitors will have the opportunity to meet the potters in person, discover the intricacies of their craft, and purchase one-of-a-kind pottery pieces.
For sale will also be their famous Christmas puddings which are wrapped in ceramic bowls – the perfect gift or treat for the upcoming festive season.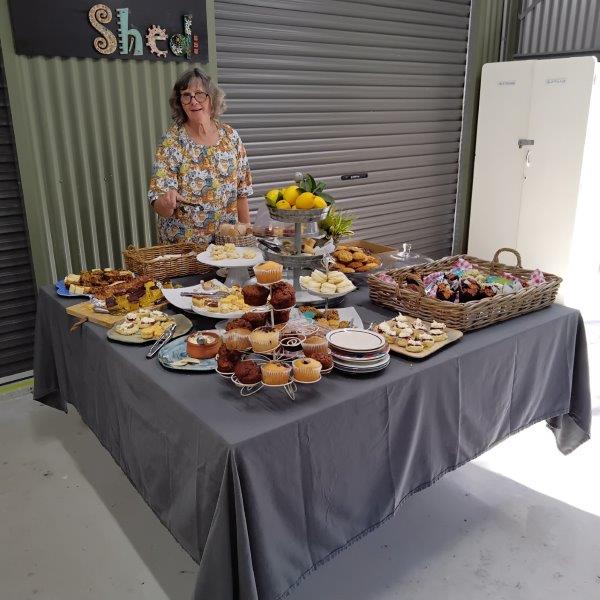 The morning will feature raffles and lucky door prizes and there will also be a native plant sale and book stall. Guests will also have the option of partaking in morning tea – an absolute must with gorgeous items on offer and all of this is set amongst the beautiful tropical gardens of the Clayden.
Clayden Potters' annual exhibition open day is not only an exciting celebration of art and craftsmanship but also a significant fundraiser for the group. The proceeds from this event are crucial in maintaining a friendly meeting place for creative minds in the Coolum community.
Save the date now and come and experience the magic of handmade pottery and artistic expression at Clayden Potters' annual exhibition open day.