Member for Maroochydore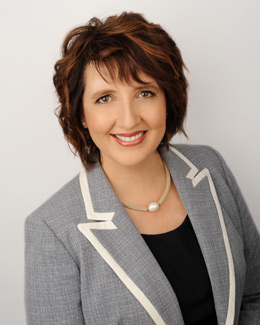 July 8th, 2021
Backing local businesses
Last week's snap lockdown may have been an inconvenience for many of us, interrupting our daily schedules and forced changes to school holiday plans, it is mainly small mum-and-dad family businesses that wore the brunt of it again.  To a lot of us, it was only three days, but the small businesses will feel the hurt from this for some time to come.
The restrictions coming during school holidays has seen accommodation providers have significant cancellations, hospitality venues have numerous functions cancelled, local shops close as the community is given stay-at-home orders, and so on – the flow-on effect is that families and their livelihoods are jeopardised and the associated mental health issues are significant. 
I contacted several businesses last week to check on them and one business brought to my attention that this recent lockdown was the eighth lot of holidays that has seen restrictions or lockdowns implemented since the COVID pandemic came to our shores. They are continuing to battle to stay in business. It is when you talk to people that it really hits home the true effect of the snap lockdowns and the impact they have.
I'm urging the government to adopt a COVID support package for businesses, as well as short-term stimulus measures for sectors hardest hit, ahead of any further lockdowns so they don't have to bear the burden without support.
Small businesses make up 42 per cent of the Queensland economy and represent the heart of the Sunshine Coast economy. These small businesses deserve the confidence to know that if they're asked to close due to health orders, they have support and are not required to carry the burden on their own. During uncertain times, small business owners need confidence.
Now's a good time to back our local businesses so when you are out, purchase and experience as much as you can locally to help these businesses once again try to recover.  If you know of a business that you would like me to give a shout out to, please email my office and I will spread the word.  Together we can recover and build a Stronger Sunshine Coast.
---
June 10th, 2021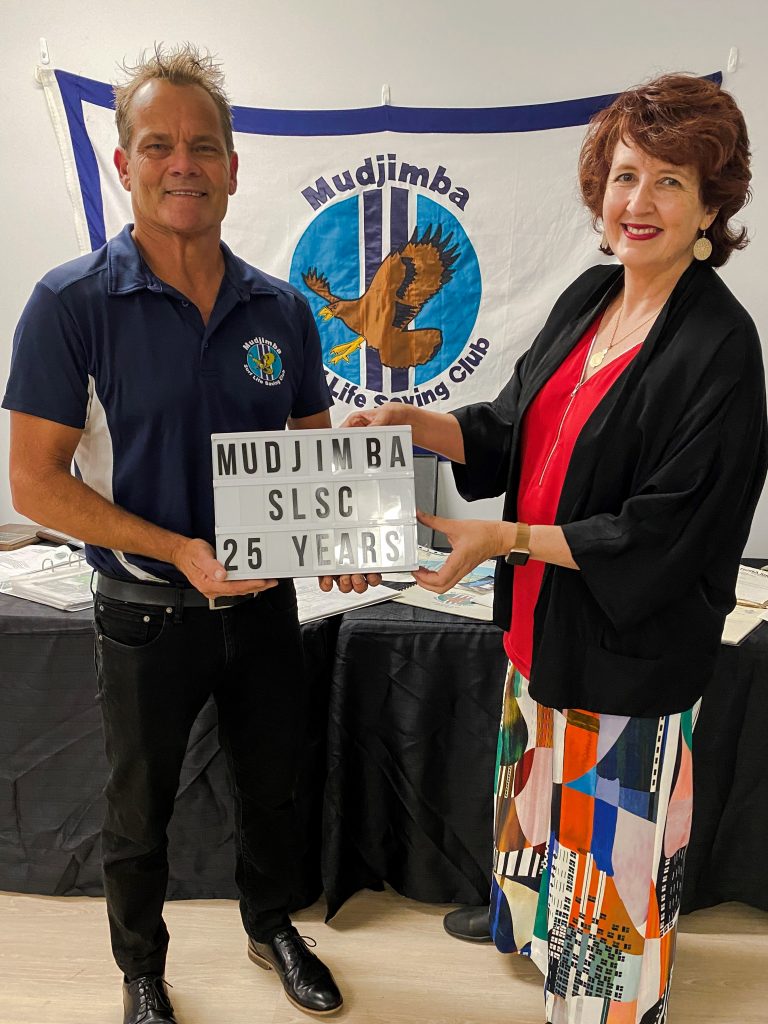 Our local heroes
The first official lifesaving rescue was recorded on a Queensland beach in 1909 and Surf Lifesaving Queensland was formally established in 1930. Moving forward 90 years there are now 57 established lifesaving clubs and more than 34,000 Queenslanders who are volunteer members of a surf lifesaving club. An incredible 462,000 are a member of an affiliated supporters club. The work they do on our beaches to keep people safe each year is truly commendable.
It's the time of the year that our local Lifesaving Clubs acknowledge those who do so much and it was an honour to attend Marcoola and Mudjimba Clubs for their awards ceremonies.
This month also saw Mudjimba Lifesaving Club celebrate its 25th birthday with the added bonus of all their hard work resulting in the extension of the club house.
I'm honoured to be patron of both Marcoola and Mudjimba Clubs – the two clubs achieve so much for our local community.
On another issue, I'm often asked if I have had my Covid vaccination. Along with my 92-year-old Mum, I'm pleased to say we both have. I am grateful to the scientists and health professionals who made this possible. My grandmother nursed during the Spanish flu pandemic. My mother nursed during polio outbreaks. Vaccines for these diseases weren't available then. If you have doubts about the COVID vaccines, I would ask you to talk it through with your GP.
---
May 13th, 2021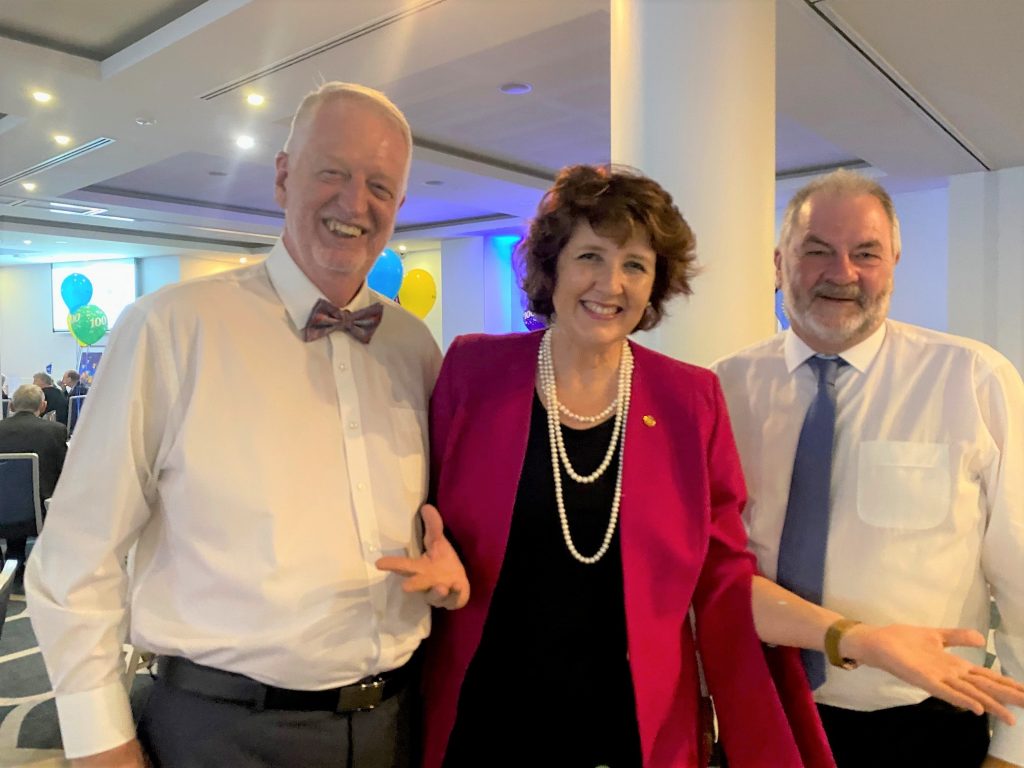 Have you ever thought about a charity in our local community that has made a personal difference to your life or your family's?
Next week during Volunteers Week is a chance to sing their praises and thank the selfless people who are their hands and hearts in the local community. Especially during all the challenges of a global pandemic or bush fires and floods, with the ensuing disruption and quite a lot of distress, we saw once again that the power of local community through organised volunteerism, hope and kindness win. Jump on my Facebook page or the Letters To the Editor page of this paper and give them a shout out.
On the Sunshine Coast, thousands generously give back to make our community a stronger, healthier and more connected place to live. People volunteer for a number of reasons including the desire to help others as well as increasing their circle of friends and developing their skills or helping others grow their abilities.
Just some of the amazing organisations that would not operate without the support of volunteers includes: STEPs Charity, Wishlist, Maroochy Neighbourhood Centre, Bloomhill, Salvation Army, St Vincent De Paul, Anglicare, Coast Guard and so on. All these organisations play an important part in our community.
A special mention during Volunteer Week goes to that great service organisation, Rotary, who last month celebrated 100 years of being in Australia. I attended the Sunshine Coast celebratory dinner and was honoured to propose the toast to Rotary International in recognition of this amazing organisation's achievements both locally and internationally – Happy Birthday!
Volunteer Week is an important time to stop and appreciate what those in our community give back and realise that without their generosity a lot of Sunshine Coast organisations would not exist.
If you would like to volunteer your time and not sure where to start, contact Volunteering Sunshine Coast on 5443 8256, they have been operating on the Sunshine Coast since 2004 and provided opportunities for approximately 26,000 volunteers during this time.
I would personally like to say 'thank you' to every volunteer on the Sunshine Coast and I look forward next week to seeing all the volunteers acknowledged for their time and assistance that they selflessly provide.
PS. This Saturday, May 15 from 10-11.30am I am supporting Jasmin Peak (YMCA QLD Youth Parliament Representative for Maroochydore) to raise money for the Cancer Council by holding a Biggest Morning Tea at my office. There will be a coffee van, cakes, biscuits, etc ($2-$6) to raise funds. If you are in the area, please drop by and say 'hello' at 148 Horton Parade Maroochydore.
---
April 8th, 2021
BEHIND THE MASK – R U OK? TIME FOR KINDNESS AND CARE
A lot has happened in the last week – let alone the last year. As I was writing my parliamentary update last week on hot issues that matter to thousands locally (housing, local infrastructure, access to hospital services, ambulance ramping), that wily disruptor of the last 12 plus months interloped and threw so many lives into disruption again.
As you know, COVID inexplicably escaped from a Brisbane hospital into the community and greater Brisbane was put into lockdown. All of Queensland was mandated to wear masks (which we need to continue to wear until April 15) and anyone who had been in Brisbane in the last 10 days had to home isolate – including myself along with most of the 93 Queensland Parliamentarians as that's where we were last week – in Brisbane for Parliament.
With today's gadgets, I am able to video conference or phone constituents and stakeholders so we can keep working fairly seamlessly, that's not a hardship. However, that's not true for thousands of our small businesses here on the Sunshine Coast and in Queensland, particularly in the tourism and hospitality sector, who had stocked their shelves and fridges and employed extra staff for the Easter holiday season, which meant so much to their bottom line.
I'm also aware that many people have loved ones in aged and disability care who have been particularly hard hit by lockdowns and restrictions which go beyond everyone else, limiting or banning visitors. While the greater Brisbane lockdown was lifted in time for Easter, some restrictions are still in place until April 15.
But there are more masks in operation than the paper kind which we need to pay attention to probably now more than ever – and those are the human masks of stoicism that hide the inner world which may not match the "I'm okay" phrases we all easily utter.
After the bumpy start, I wish you a happy and safe Easter and let's share our support with our local small businesses – and call a friend to let them know they're not alone.
---
March 11th, 2021
Let's celebrate women's achievements every day
It never gets old talking to young people about their hopes, dreams and ideas for the future and today.
I was privileged to meet with a number of young people in the lead-up to Queensland's Women's Week 2021 (QWW) at a local school as part of those celebrations.
My job as guest speaker was hopefully to encourage and inspire them to shine as young leaders who can help unlock the potential of others and have the courage and kindness to care for each other and their world – we sure need them!
But it's also important to speak about their incredible value and self-worth and the importance of overcoming the fear of standing out or self-doubt.
Part of that message was also encouraging them to overcome even the fear of failure – as people with the most amazing success stories almost always can share examples of their failures as well but they wouldn't have tasted success without first having a go.
This message is as true for good young men as it is for good young women, but on International Women's Day we particularly need to encourage each other to not only be our best, but celebrate those who paved the way and build upon their legacy.
Whilst I looked around the room of the young females (and one male) that I was speaking to, I wanted them to know that what they may think they want to do now may not be what they end up doing and that's okay as opportunities aren't always scripted but need to be grasped.
And making a difference in the world starts with pushing back against cynicism as one person can make a difference in the lives of others. After all, there has never been a cynic who has changed the world for the better.
It is up to us to not only guide the next generation, but encourage them to approach life with enthusiasm and courage. So as QWW ends for another year, we don't need to have one week a year to celebrate the achievements and contributions that good women have made and continue to make, let's celebrate everyday!
---
February 11th, 2021
Australia Day
Although it is now a couple of weeks ago, I felt especially proud and grateful to celebrate Australia Day this year. As I watched record numbers of families and friends gathering around picnics and BBQs in local parks, I was struck by two things – the sheer joy of people sharing each other's company and, secondly, so many Australian flags flying.
When most formal Australia Day events were cancelled or modified due to COVID-19, Aussies put on their own celebrations and while there is a move among some to change the date of Australia Day, a poll shows only 28 per cent support this. COVID-19 can cancel life as we know it, but we should never cancel our history.
Changing the date won't change our history. Rather we should tell it all – the good and the bad – while committing to share our nation's values of freedom, democracy and a fair go with the maturity to celebrate and respect our ancient custodians, the pioneers and more recent settlers and immigrants.
Let me tell you one of those stories. 165 years ago last month, my great great grandfather sailed with "440 souls" from England into Moreton Bay. As the ship attempted to cross the dangerous southern passage between Moreton and Stradbroke Islands, a brave Aboriginal man paddled out, convinced the ship's captain they were going the wrong way, got onboard, and piloted them safely around Cape Moreton into the Bay. Without his actions, I may not be here today.
So, when I fly the flag, I'm grateful for the bravery of that unknown Aboriginal man, for our ANZACs nearly two generations later, the servicemen and women who defended our freedom and all the unsung heroes whose acts of kindness and courage happen every day. They have made Australia great. We keep it great by honouring their legacy and contributing in every area of our nation's democratic life. The greatest defence of a fragile freedom and peace is not sitting back, but giving back.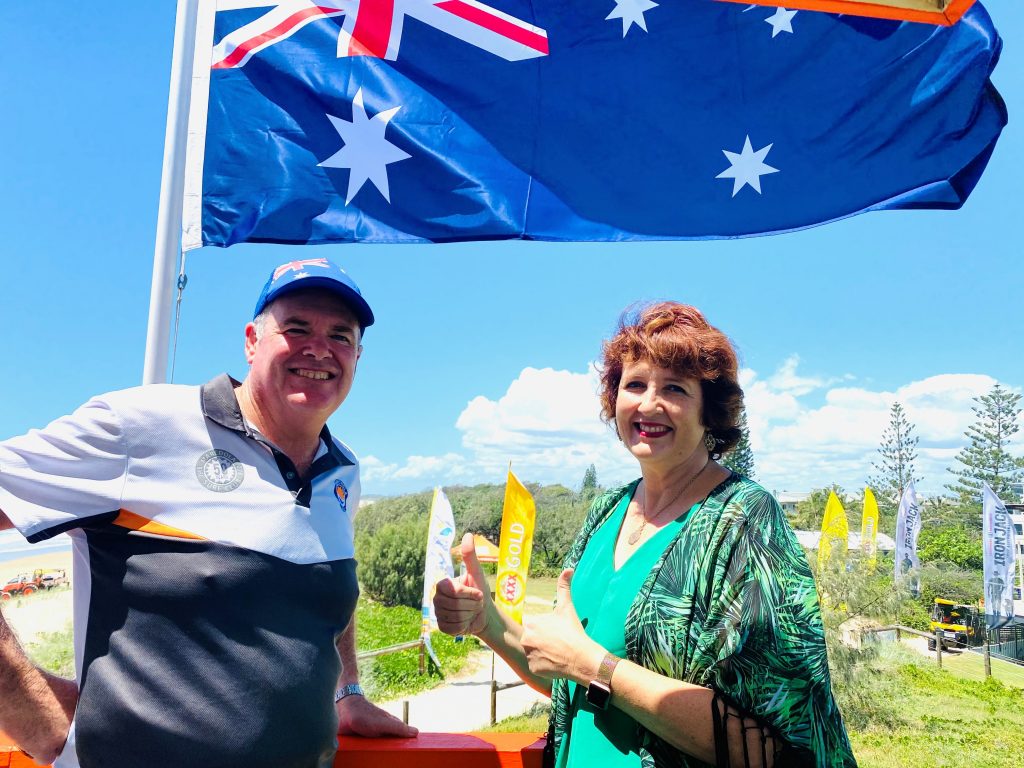 MP Fiona Simpson with Peter Horn from Marcoola Surf Lifesaving Club on Australia Day. Photo: Contributed
---
January 21st, 2021
What a start it has been to the year!
At my office we are busy as ever catching up with the local community groups and residents in the area. With students going back to school I have provided some gift cards to the Salvation Army "Back to School" program (see their website www.salvationarmy.org.au) to provide assistance. You may be a family in need and I commend their wonderful help or if you are in a position to support families with the expense of children returning to school, this is a great way to do so.
The day before school returns is Australia Day on January 26. Come and say "g'day" at the Marcoola Surf Lifesaving Club's "Marcoola Rocks" celebration which is a ripper. The party starts the week before with five days of live music from January 22. Join the Thong Throwing and their Pie Eating Competition – all very Australian and a lot of fun! If you are in the area I would suggest dropping in and enjoying the views and the entertainment.
Once again when you are doing your shopping, let's help support local jobs and businesses. Last year, I launched my #buylocal5 campaign whereby you swap at least five purchases of goods or services you'd normally buy from outside the region for local goods and services instead. When you do this, give the business or service a loud shout out personally or via my Facebook page, our recovery starts with us.
Despite it being a different Christmas/New Year break, I thoroughly enjoyed my "staycation" as I think many more Sunny Coasters have this year. I think my house and backyard have loved the attention, but the best thing has been catching up with family and friends. We really do live in the best place in the world.
Here's to a brighter 2021 for everyone – knowing that there are many who have done it pretty tough. We are very lucky to reside on the Sunshine Coast and we must remember to keep on being COVID-19 safe and supporting our local businesses and jobs. Happy New Year to you and I look forward to working together in 2021.