Vanessa Bacon-Hall
Editor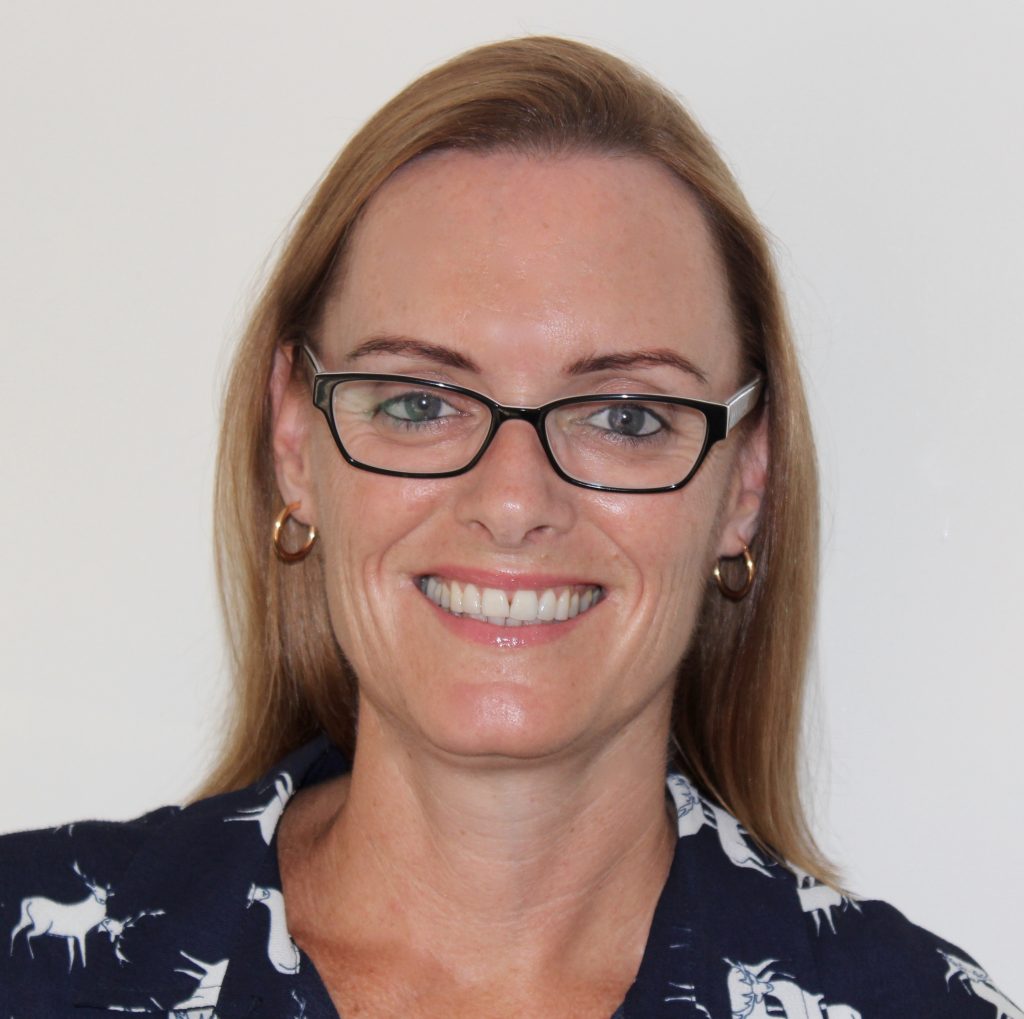 Voluntary Assisted Dying – Conscience Vote
27th May 2021
Almost five years ago I watched one of my best friends pass away from terminal cancer. She was warm and content, at home and surrounded by love. She was my beloved collie and I held her little paw as the vet gave her the 'green needle' on our couch in the living room. It hurt, it was sad, but it was humane and free of suffering.
Three years before that in the same month I watched my beloved grandfather pass away from metastatic prostate cancer. He had been a hugely successful businessman – he towered over me in stature and I admired him like no other, but the last year of his life was arduous, painful and debilitating. The last two months – undignified and cruel as he shrivelled into a frail shell of a human who never left his bed. Even on his cocktail of opiates, his suffering was tangible and inescapable. As a family, our only consolation for this horrible passage was that he was able to pass away at home when that horrible time came and he was not in a sterile hospital.
Right now a Bill is being debated in our state parliament on allowing Voluntary Assisted Dying (VAD) in Queensland for the terminally ill. So far Victoria and Western Australia already have such laws, which allow for VAD.
I urge everyone to voice their opinions on the VAD Bill and to make it known to your state representative. This is one time, with the upcoming conscience vote that these elected representatives have huge power and they are mandated to vote for the people they represent and they cannot represent you if you do not make your voice known to them.
I respect that this is not an easy discussion to have, especially when it is literally talking about life and death and there are moral and religious beliefs present in this discussion, however, this debate is going forth and will be voted on.
Many have argued that we all deserve the option to be able to die humanely and if you are not religious, then you should be able to end your life if you have a terminal disease before your suffering is beyond what is humane and keep your dignity right to the very end, surrounded by your loved ones.
The night before my collie passed, I stayed up one last night all the way through with her as her tumours were breaking open and bleeding. Thankfully I could let her be free of her suffering when the vet arrived in the morning and she did not have to endure more pain. I would like to think that we owe this same humanity to our own kin.
---
We're ready for you 2021!
14th January 2021
It's cliché, but thank … you know what should go there, 2020 is done, dusted and bowled out! Although, just as we were marvelling in our idyllic COVID free state, that pesky green pronged assailant kicked us in the proverbial and swiftly reminded us that QLD is no more immune to COVID than anywhere else and we are ALL to not let complacency get the better of us. Remember to keep washing and sanitising your hands, keeping your distance and staying in if you feel like crap.
With the start of 2021 comes the ability to really strive for new goals and one that we are featuring is the Go Local campaign. As our front page picture this week recognises, why not make it a real priority to as much as possible only buy local? After the horrendous year that so many endured last year, supporting local is one of the best economic drivers for our region.
The start of a new year is also a time to start those new fitness regimes – I certainly have noticed more people out and about walking in the mornings and why not take advantage of the Sunshine Coast Council's free 'Lift Project' online wellness program as a way to kick start those mental and physical fitness goals?
This year the Advertiser marks 31 years in print and after last year we know that we can survive anything and as always I am always open to hearing your suggestions and feedback on what you would like to see in YOUR community newspaper. Have a story idea, or celebration etc. that you would like featured, then please drop me a line – either via phone 0422 059 769 or via email editor@coolumadvertiser.com.au Here's to a great 2021 for all of the Coolum and North Shore region.