Vanessa Bacon-Hall
Editor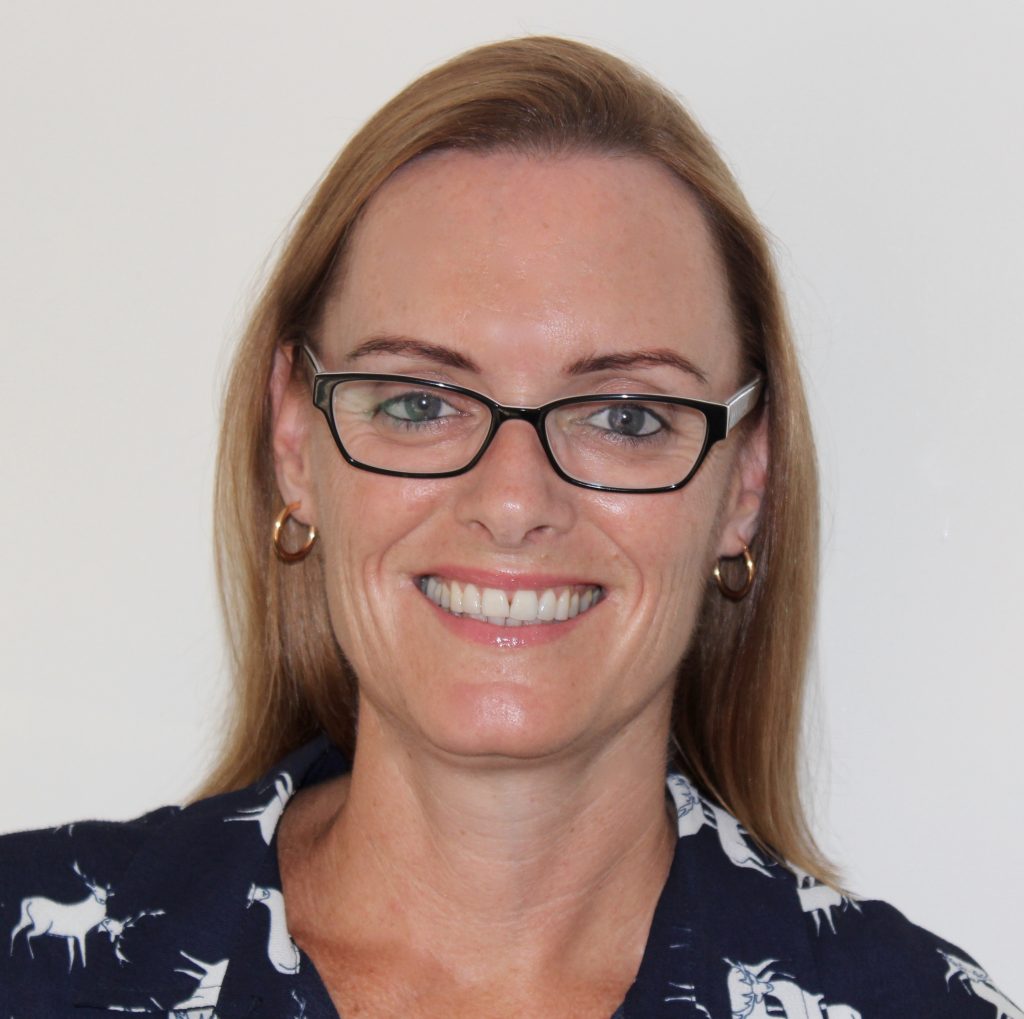 We're ready for you 2021!
14th January 2021
It's cliché, but thank … you know what should go there, 2020 is done, dusted and bowled out! Although, just as we were marvelling in our idyllic COVID free state, that pesky green pronged assailant kicked us in the proverbial and swiftly reminded us that QLD is no more immune to COVID than anywhere else and we are ALL to not let complacency get the better of us. Remember to keep washing and sanitising your hands, keeping your distance and staying in if you feel like crap.
With the start of 2021 comes the ability to really strive for new goals and one that we are featuring is the Go Local campaign. As our front page picture this week recognises, why not make it a real priority to as much as possible only buy local? After the horrendous year that so many endured last year, supporting local is one of the best economic drivers for our region.
The start of a new year is also a time to start those new fitness regimes – I certainly have noticed more people out and about walking in the mornings and why not take advantage of the Sunshine Coast Council's free 'Lift Project' online wellness program as a way to kick start those mental and physical fitness goals?
This year the Advertiser marks 31 years in print and after last year we know that we can survive anything and as always I am always open to hearing your suggestions and feedback on what you would like to see in YOUR community newspaper. Have a story idea, or celebration etc. that you would like featured, then please drop me a line – either via phone 0422 059 769 or via email editor@coolumadvertiser.com.au Here's to a great 2021 for all of the Coolum and North Shore region.