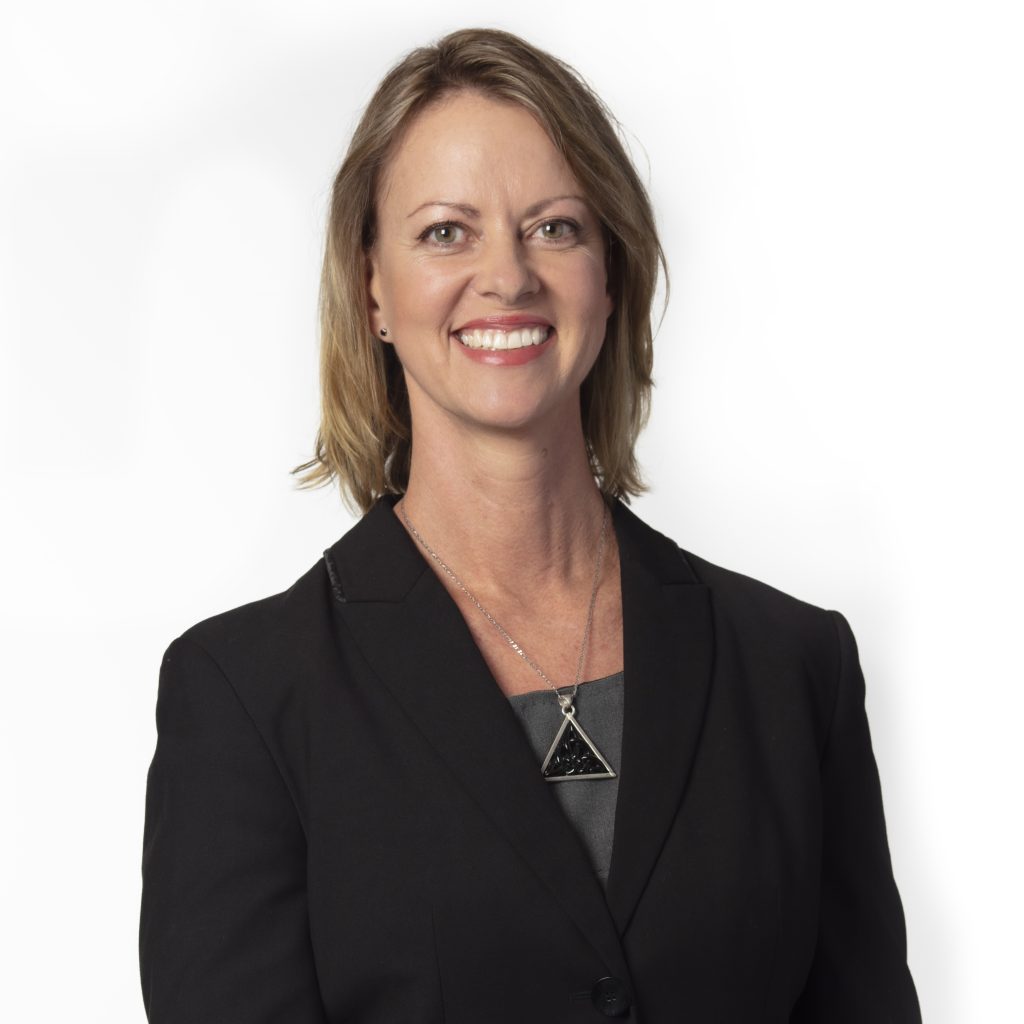 April 8th, 2021
Repairs and upgrades to the Coolum Tennis Courts are finished and look great. The project involved relocating some of the lights to achieve four tournament compliant courts and new concrete bases to replace the asphalt base, which had deteriorated to a level of reduced playability, particularly after wet weather. The project also included new fences gates and perimeter pathways to match the new court heights. Council received funding from the Queensland Government COVID Works for Queensland grant program to complete the project.
It was lovely to be invited to Quota Club of Coolum Beach for their renaming ceremony. Unfortunately, I had to leave quite early and did not witness the large number of cheques they handed out to other local charities. Well done ladies, it is a fantastic effort and your new shirts looked great!
On the second Wednesday of every month, from 8am to 4pm, I'll be at out and about in Division 9 to chat to you about any local government issues. I'm basing myself at the Art Shelter in Tickle Park from 11am-1pm, however keep an eye on my Facebook page in case details change.
Council's Environment and Liveability Strategy has won a Banksia Sustainability Award from the Banksia Foundation, in the Government category. The Banksia Judges were impressed with the comprehensive framework of plans, policies, guidelines and projects that integrate sustainability across the Sunshine Coast. This is a significant achievement as the awards are regarded as the most prestigious of their kind in Australia. Congratulations to all staff who have been involved in delivering the actions from this strategy ever since its inception. It was a privilege to be with them as they accepted the award.
Council is accepting applications for its Community Grants Program until May 4. Not-for-profit organisations can apply for up to $2000 to deliver one-off projects, events and activities that provide community benefit. Please visit Council's website for more information and to apply online.
If you have any questions or suggestions, please contact me on 5475 9810, maria.suarez@sunshinecoast.qld.gov.au or via my Facebook page @MariaSuarezDivision9
---
March 11th, 2021
Kids steal the spotlight
If you are connected to a primary-school student, I encourage you to let them know about the chance to win great prizes by entering the 2021 Sunshine Coast Get Ready Schools Competition! They need to create a 30-second video highlighting the importance of having a "WHAT-IF-PLAN" so everyone knows what to do when disaster strikes. Visit haveyoursay.sunshinecoast.qld.gov.au to enter by midnight Friday April 30, 2021.
Have your say on animals and parks
Whether you are a pet owner or not, council wants to hear your thoughts on responsible pet ownership across the region. Council has put together an updated Domestic Animal Management Plan for cats and dogs that will guide pet ownership activities for the next 10 years.
Whether you're picnicking with friends, exploring playgrounds with little ones, connecting with nature, improving your fitness or celebrating a special occasion – our Sunshine Coast parks matter to many people for many reasons. The parks plan will be a roadmap and a planning tool that supports council's commitment to preserving spaces and parks that enhance the natural character of the Sunshine Coast's environment.
Check out the plans and share your thoughts via the survey on council's Have Your Say website. Survey closes March 31.
If you have other suggestions, please contact me on 54759810 or maria.suarez@sunshinecoast.qld.gov.au
---
February 11th, 2021
Information Management
Members of the community have called for council to be more "open and transparent" particularly with the way information is classified and handled. Recent changes such as live-streaming council meetings and halving confidential items readily available have made accessibility to information easier for the community. A review will soon be conducted to further improve upon the internal practice of information management to better meet the community's expectation of information accessibility. The panel will consist of councillors, executive staff and members of the community. I'm looking forward to being a part of this process.
New Planning Scheme
The process to develop a new planning scheme for the region is set to start soon and will play out over a number of years. It's time to start thinking about what you need to understand to make sure you can make a good quality submission for a new scheme. Issues that are currently raised by the community are excessive site cover, height and density, and the environmental impacts on flood plains, remnant vegetation and lack of green spaces and natural shade. I'll be keeping you updated on key dates and activities and encouraging you to get involved.
Have your say on the future of waste
Over half of the rubbish in household garbage bins is organic waste like food scraps and lawn clippings and this type of waste creates vast amounts of green-house gas emissions. To reduce these emissions council is seeking community feedback on a proposal to introduce an opt-out third bin for garden waste which could transition to a food organics and garden organics bin service, also known as a FOGO bin.
We want to your feedback before any decision is made so have your say at haveyoursay.sunshinecoast.qld.gov.au/our-future-wastebefore 5pm, Tuesday March 2, 2021.
If you have other suggestions, please contact me on 5475 9810 or maria.suarez@sunshinecoast.qld.gov.au
---
January 21st, 2021
New year
Hopefully everyone had a chance to connect with their loved ones and had some down time recently. Reflecting on activities from 2020, the number of reports considered in confidential session has decreased markedly and more information is provided as to why entire or parts of reports are confidential. I've discussed with my councillor colleagues' processes around development applications, learned about the environment, Blue Heart project and Coastal Hazard Adaptation Strategy and reviewed policies and projects.
There is still much to be done and I'll continue to discuss work on roads and pathways, the new Planning Scheme, consideration of kerbside collection or vouchers, community consultation, public transport options, better outcomes for community groups, community facilities, hard to locate sports, flight path issues, and traffic and parking reviews.
Clean up for the hatchlings
Clean up for the Hatchlings is on Saturday January 30 from 6am at local locations including Coolum, Point Arkwright, Marcoola and North Shore. If you'd like to help clean up our beaches, please register via the 'What's On' page on council's website.
Nominate a young conservationist
Do you know a young eco-warrior who's striving for change at their school, protecting native animals or raising awareness about conservation on the Sunshine Coast? Nominate them for the Les Hall Young Conservationist Award at www.sunsinecoast.qld.gov.au/leshallawardss. Nominations are open to under 18's either as individuals or groups and close February 28.
Register for The Lift Project
Registrations are closing soon for the online wellbeing program called The Lift Project Sunshine Coast, which is free for all local residents. It begins on February 8 and is a popular program. Previous participants say it's made a positive impact on their life, during a tough year.
Healthy Sunshine Coast
Healthy Sunshine Coast is back from February, offering free and low cost activities in your community that are suitable for all ages and fitness levels. Head to www.sunshinecoast.qld.gov.au/healthysunshinecoast to find out what's on near you. If you have any questions or suggestions, please contact me on 5475 9810, maria.suarez@sunshinecoast.qld.gov.au or via my Facebook page @MariaSuarezDivision9