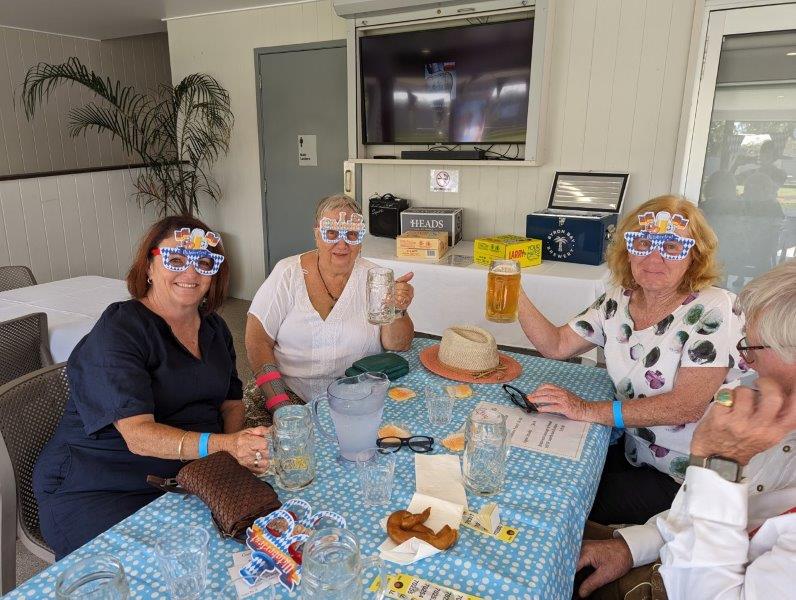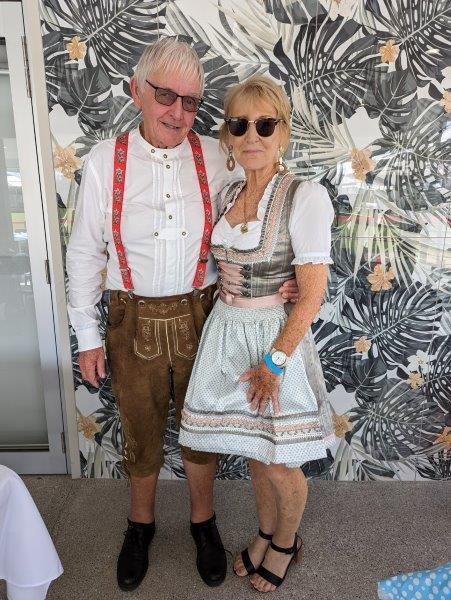 THE COOLUM Beach Bowls Club hosted a spectacular Oktoberfest celebration on Sunday, October 15, from 12 -6pm with attendees enjoying an unforgettable day of all things German, featuring locally brewed beer, traditional delicacies and lively music at the club's purpose-built back bar area.
People arrived in their best German-inspired attire, with prizes awarded for the most authentic dressed individuals. For just $30, attendees gained access to a world of German-themed delights and entertainment. 
Local breweries, including Eumundi Brewery, Heads of Noosa, and Your Mates, showcased their finest brews, offering guests a taste of locally crafted beers. In addition to the impressive beer selection, Vanguard offered tasty cocktails.
Live music was provided by Skillz which set the tone of the celebration and the club has promised an even bigger and better festival next year and cannot wait to see everyone there for that. Circle the month of October now!