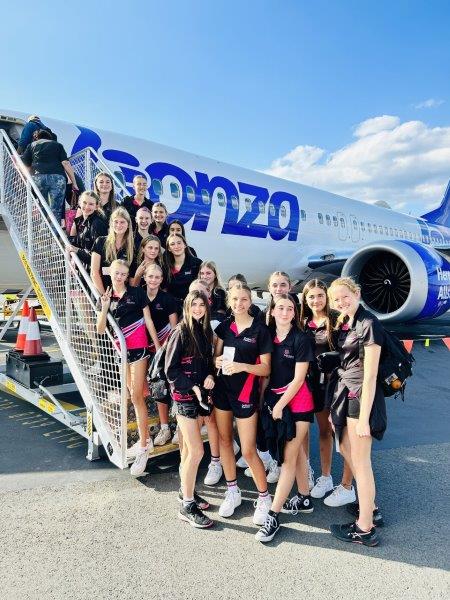 IT'S BEEN a busy start to the school holidays with 60 girls from Coolum District Netball Association jetting off to Townsville to compete at the Queensland Junior State Netball titles.
Girls from the Under 12 and Under 14 representative sides left for the four days of play on Friday June 23 with Assistant Rep Convenor Nadia Bourne stating the club took a large group up to Far North Queensland and they were in a great position to hold their own against the larger metro clubs from Brisbane.
"Coolum was well represented at this year's Queensland State Netball titles, with Coolum Netball Association taking over 60 girls, ages 11 years old to 14 years to Townsville for the four-day competition"
As with most sporting groups, fundraising and generous donations from businesses was key to making the trip a reality.
"The club raised over $14,000 in the community to assist the young players and we have been overwhelmed with the support from local businesses and our community to help the girls compete at this level.
"The staff at Bonza have been amazing and they came to the party straight away and put on three new flights to get all of the girls from across the coast there and subsidised our flights."
"For our Coolum representative teams to play the best in the state from the larger metropolitan clubs in an awesome opportunity."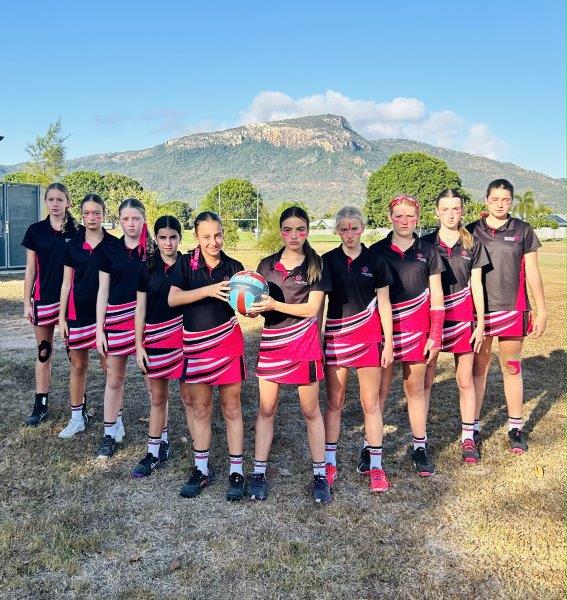 Whilst only a small side compared to the larger clubs Nadia said before the start of the competition that the girls were worthy players.
"To make it to the rep team they feel quite special, and we think they are great… we are only a small side compared to the Brisbane teams, but our girls are in with a good chance."