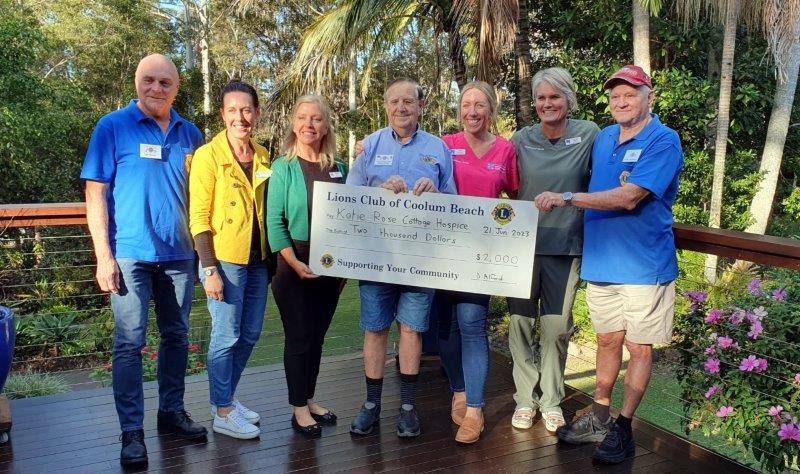 THE COOLUM Lions have been busy of late with lots happening in the community. We donated funds to Katie Rose Cottage Hospice which supports families during an extremely traumatic time when they are losing a loved one.  To meet the staff who are so compassionate and dedicated to helping others was truly inspirational for our members.  The facilities are outstanding and provided at no charge to families in need. We were thrilled to be able to help in some small way.
Coolum Lions also recently donated $4,000 to help Coolum Peregian RSL purchase a 98-inch Smart TV to enable them to capitalise on major sporting events etc.  The 98-inch TV arrived just in time for the State of Origin with Coolum Colts booking the venue to watch the second State of Origin match in the warm surrounds of the club. Coolum Breakers AFL and Coolum Soccer are also looking to book the venue for upcoming major sporting events. Noel Messer said the RSL was reaching out to all local sporting groups to make Coolum-Peregian RSL a hub for sporting and recreational activities.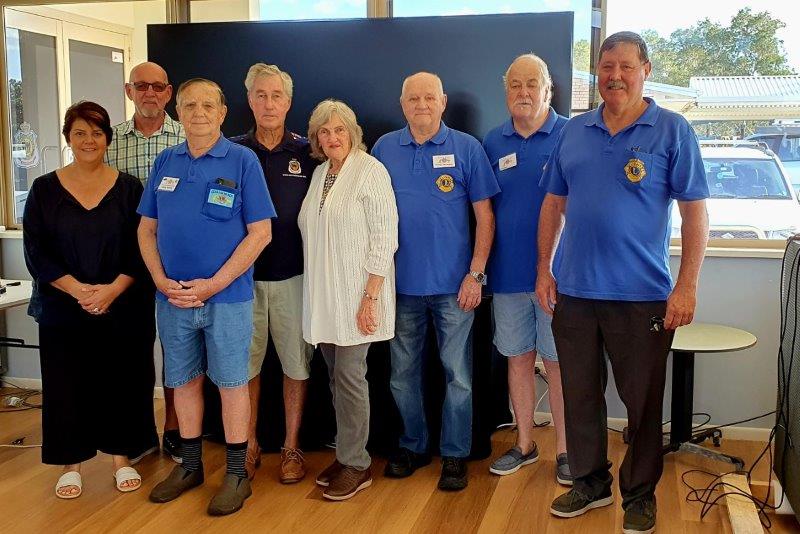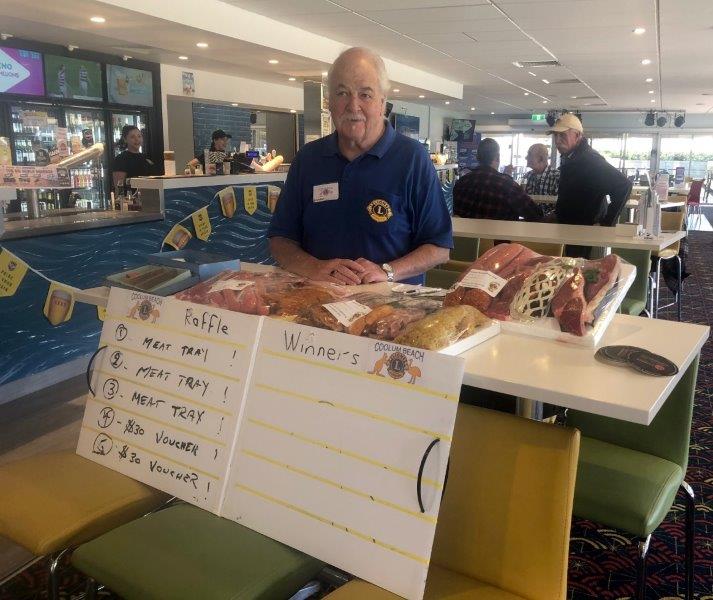 We would also like to let the community know about our new fundraiser with Brendan from Coolum Lions reintroducing the much-loved meat-tray raffles at the Coolum Bowls Club.  When Brendan asked locals about the raffles there was overwhelming support, so he got cracking and now the raffles are booming.  Look for Brendan at the entrance to the Coolum Bowls Club on Saturdays from 11.30 am with the prizes drawn at 1 pm sharp.  Thank you to Coolum Bowls Club for their ongoing support.
Coolum Lions has been supporting the Coolum community for over 40 years and we are always happy to have new members. Our volunteers ensure that our work keeps on going and if you would like to be part of a very successful club, then please call Lion Doug Alford on mobile 0413 019078.