COMMUNITY UPDATE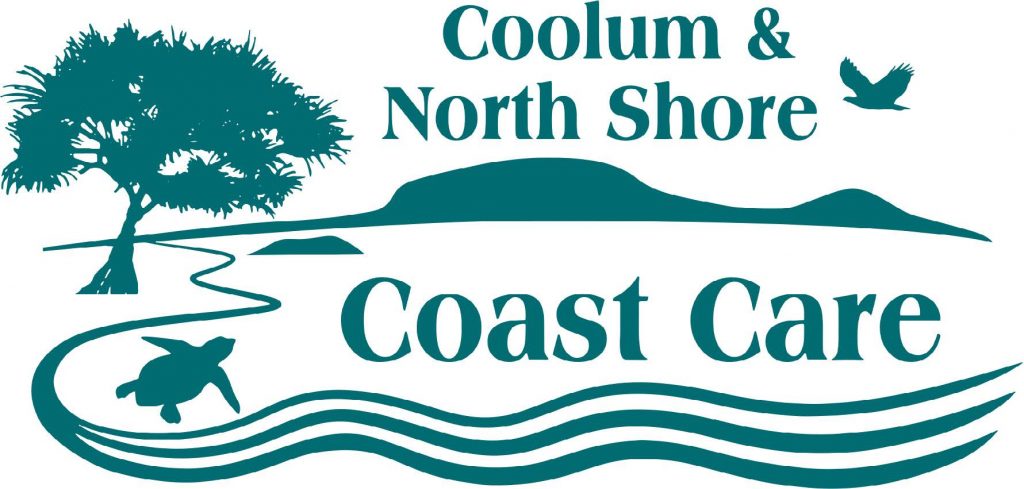 COOLUM & NORTH SHORE COAST CARE  
THE hard-working members and volunteers of Coolum and North Shore Coast Care (C&NSCC) have observed the suspicious death of a line of trees on the ridge above Third Bay, as well as the ongoing vandalism and removal or poisoning of vegetation on the sand dunes at Marcoola Shores.
It appears that this vegetation destruction is for personal gain with little regard for the community as a whole – the majority of whom greatly value the beautiful environment in which we live.
In these uncertain times, it is assumed that the value of native trees and plants, not only for our rapidly diminishing wildlife and biodiversity but also for ecosystem resilience as well as the essential services they provide for human health, would be respected, as it generally is, by our community. 
The destruction of vegetation on public land is in reality, theft. Replacing the mature trees will take many decades. These selfish acts, seemingly for improved views, have distressed those volunteers whose contribution of time and effort to preserve the environmental values of our region, has been trashed by individuals lacking in appreciation of what remains of our natural environment. 
For more information of C&NSCC activities please visit www.coolumcoastcare.org.au or phone 0478 435 377