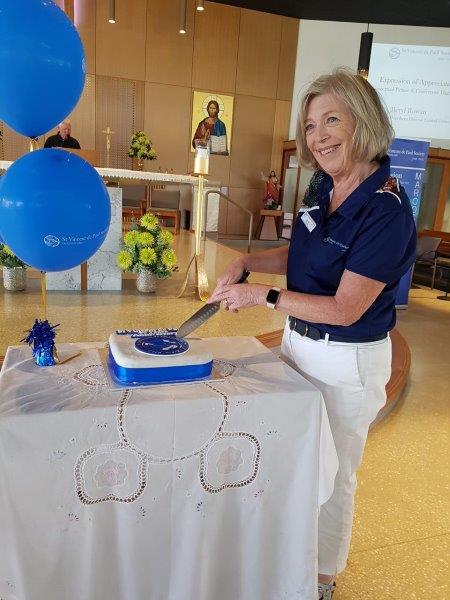 The St Vincent de Paul Society is proud to announce a milestone of 40 years in this Sunshine Coast community.
St Gerard Majella Maroochydore and St Peter's Coolum have assisted thousands of Sunshine Coast families and individuals since they were established in 1982.
A special Mass attended by volunteers, staff, friends and members past and present, was celebrated on 3rd November at Stella Maris Catholic Church Maroochydore, to honour the many volunteers who have worked selflessly to alleviate hardship and suffering, loneliness and poverty within the community.
The delighted audience was treated to a special fashion parade, with colourful day and evening wear from the Vinnies shop in Norval Ct, Maroochydore on display.
To contact St Vincent de Paul or if you need help… just phone 1800VINNIES.