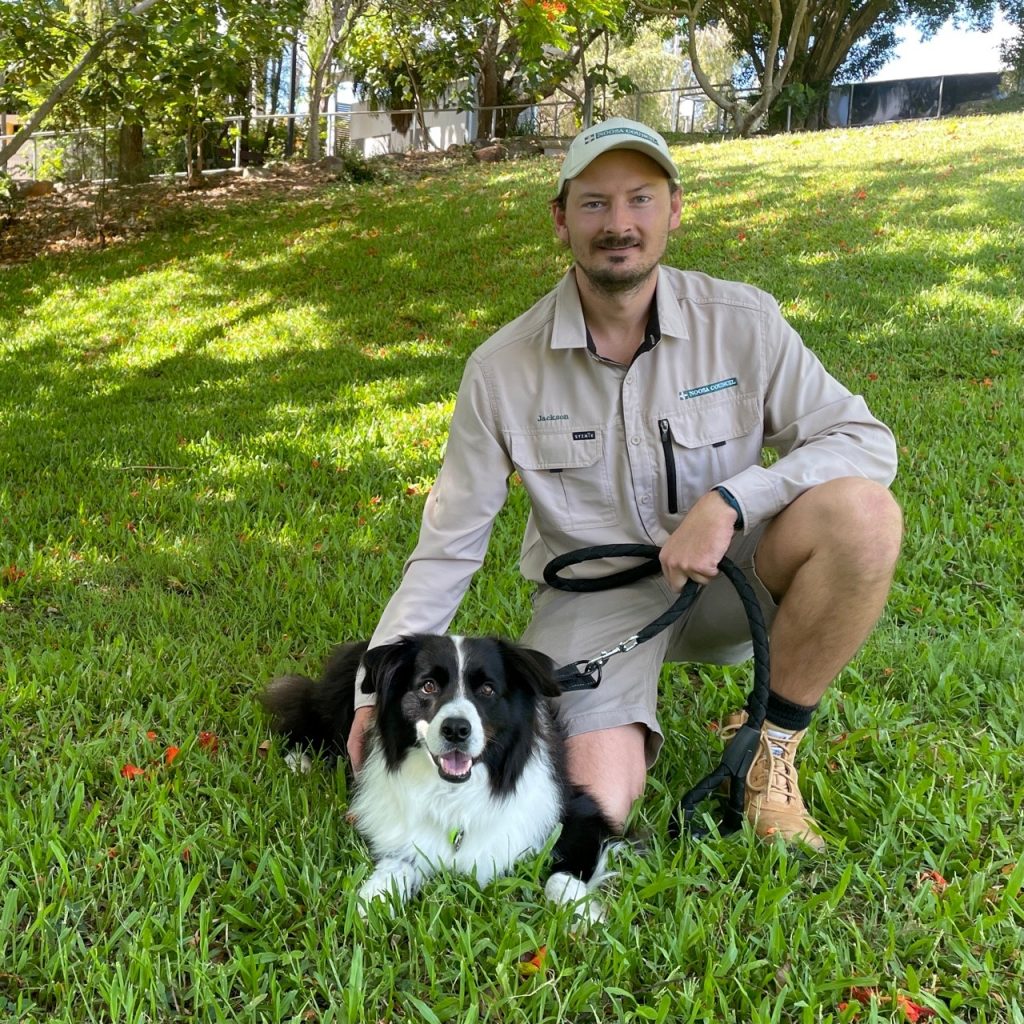 Statistics from Noosa Council saw a 72 per cent increase in dog attacks in the last quarter compared to the same period last year and this has promoted Noosa Council to plea for dog owners to be more responsible.
There have been 24 dog attacks in the last three months, taking the total to 72 for the year, which is too many.
Acting Local Laws Manager Stephen Thomson said the latest spike is quite disturbing.
"Dog owners need to review safety obligations to keep the community safe.
"During the past few months, we've seen an increase in dog attacks and in the severity of the injuries."
The number of victims requiring hospital treatment has also increased.
Recently a delivery driver was attacked while delivering a package to a home and as a result, the driver spent three days in hospital after suffering a serious injury.
"We want to remind dog owners of their obligations.
"Dogs must be on lead in public areas and owners must ensure their dog cannot escape their property, especially with kids at home," Mr Thomson said.
In off-leash areas, owners must still have effective control of their animals and the failure to do so may result in council taking action including warnings, fines, and in serious cases, prosecutions. 
Residents are urged to check fences and gates to make sure pets can't escape or nip passers-by.
Both Noosa and Sunshine Coast Council have extensive information on their websites as to where all dog-friendly beaches and parks are located.
Local Laws officers within both council jurisdictions are actively patrolling the beaches and parks over the holiday period in an effort to keep our open spaces safe to enjoy for everyone.