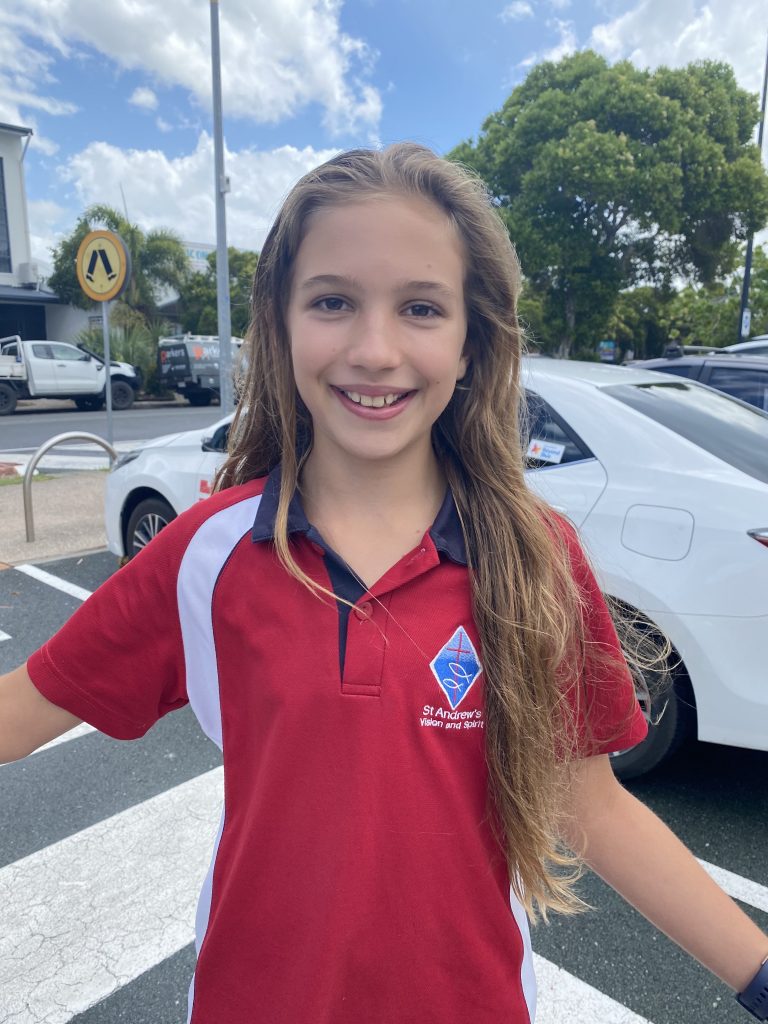 On December 1, eleven-year-old Ayla Stewart will be chopping off her beautiful hair in an effort to raise funds for the Leukaemia Foundation as part of the Worlds Greatest Shave.
The St Andrews student has so far raised $1280 and has a goal of $2000 and would love more people to support her cause as she gets ready to cut around 50 centimetres off.
Ayla said that she is taking part in the World's Greatest Shave for the Leukaemia Foundation in an effort to save the world from blood cancer.
"Please sponsor me to give families facing blood cancer the emotional and practical support they need. You'll also fund vital research to help more people survive blood cancers while improving their quality of life."
To support Ayla go to www.worldgreatestshave.com, click on donate and then search 'Ayla Stewart'. Donations will receive a receipt, which is tax-deductible.  Photo: Contributed