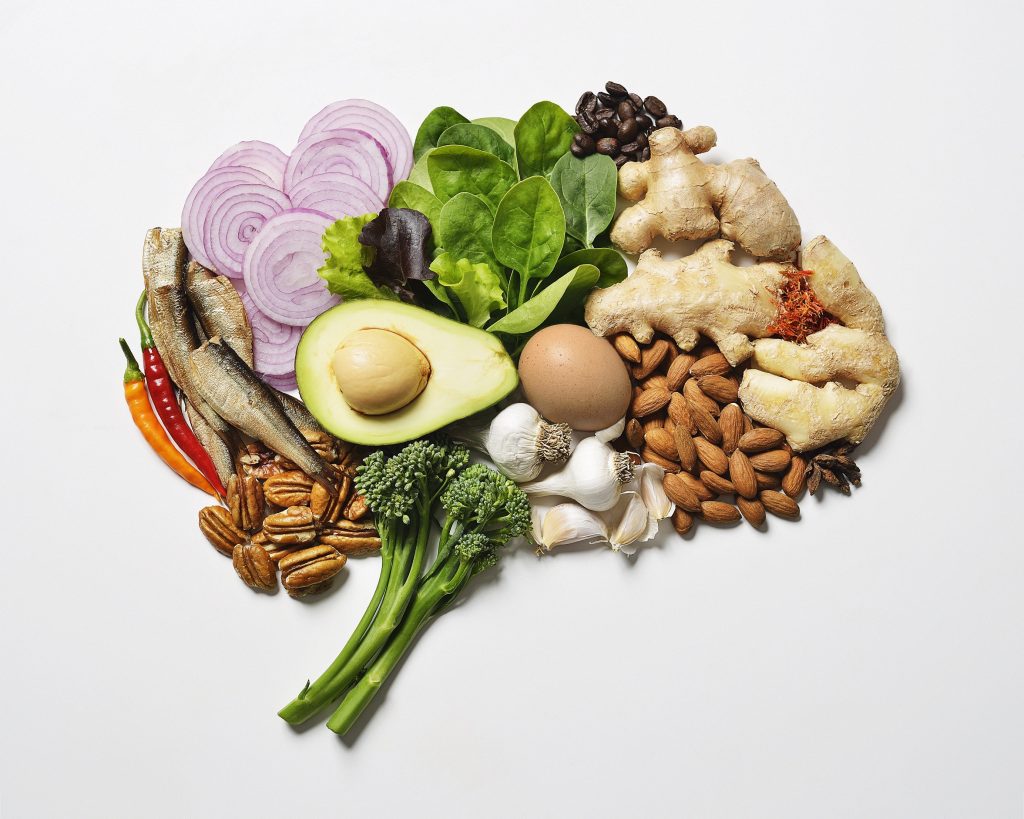 An easy to digest workshop exploring ways that the over 50s can take control of their brain health plus the relationship between healthy food, social connection and mental engagement will be held on October 1 at the North Shore Community Centre in Mudjimba for the small price of just $11.64.
Food for Thought – Building healthy brains together is a half-day workshop presented by Sunshine Coast Council in collaboration with the Healthy Ageing Partnership (HAP), and supported by the Queensland Government and the Council on The Ageing Queensland during Seniors Month (October).
Sunshine Coast Council Community Portfolio Councillor David Law encouraged people to book now.
"There will be practical cooking demonstrations, a delicious morning tea, a take-home pack with recipes and some great health and wellbeing resources courtesy of USC Nutrition students, plus USC guest speakers and lots of fun interactive activities," Cr Law said.
USC Senior Lecturer in Nutrition and Dietetics Dr Hattie Wright said the simple act of sharing a meal with family and friends could have a powerful impact on a person's immediate and long-term mental health.
"And choosing healthy and nutritious meals can further maximise your mental and brain health," Dr Wright said.
"During this workshop, you will learn more about the latest research on the link between food, mood and brain health. We will also share easy steps on how to incorporate the principles of a brain-friendly diet into your everyday life." 
Event Details:
When: Friday, October 1, 2021 (International Day of Older Persons)
Time: 9am–12.30pm (registrations commence 8.30am)
Location: North Shore Community Centre, 701 David Low Way, Mudjimba QLD
Cost: $10 per person (plus booking fee of $1.64)
Suits: Over-50s
Bookings Essential –https://events.sunshinecoast.qld.gov.au/event/13901974-a/food-for-thought-building-healthy-brains-together-workshop
DID YOU KNOW?
* Nutrition has been linked to a 53 per cent potential reduction in Alzheimer's Disease
* Optimising mental and social activity reduces Alzheimer's risk by 48 per cent
* Nutrition reduces moderate to severe depression by 32 per cent
*Lack of social connection and loneliness increases cognitive decline and the risk of developing dementia by as much as 20 per cent, and it has also been shown to be associated with an increased risk for premature death, similar to smoking, alcohol consumption and obesity
*Meditation has been shown to offset age-related cognitive decline.