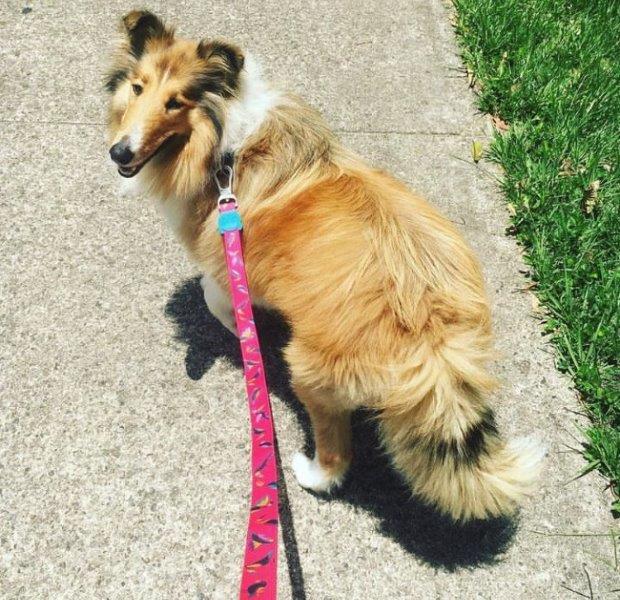 GET READY to leash up and bring along your furry best friend to DogFest which is set to be the ultimate day out designed for pooches and their devoted parents. The much-anticipated event is set to transform the Nambour Showgrounds into a canine wonderland on October 21 from 8am to 1pm and this event is completely free.
DogFest will feature a range of attractions including food trucks, dog-friendly stallholders, live entertainment, and engaging training demonstrations and workshops.
In a collaborative effort, Social Marketing @ Griffith University has partnered with Sunshine Coast Council and the Department of Environment and Science to bring this unique family-friendly event to life.
Sunshine Coast Council's Response Services Education Officer Hannah Maloney said there would be plenty of fun and also an opportunity to improve the community's knowledge about pet ownership.  
"The training demonstrations and workshops will help owners create a safer and more harmonious coexistence between people and animals — that includes wildlife," Ms Maloney said.
"Sadly, if our dogs don't have the necessary wildlife avoidance training, they can kill or harm native animals such as koalas and possums, our protected bush turkeys or migratory and resident shorebirds. 
"Our coast is home to more than 700 native animals, and we all have a responsibility to care for them and during DogFest, we will have numerous free interactive workshops to teach our dogs wildlife avoidance skills.
"The first of the skills in the 'wildlife avoidance' toolbox is having a solid recall. This will be useful around wildlife, and in everyday life."
Best of all, entry to DogFest is free, ensuring that everyone has the opportunity to be a part of this exciting event.
When: October 21, 8am-1pm
Where: Nambour Showgrounds
What: Dog training demonstrations and workshops, family entertainment, best dressed dog competition, food trucks and stall holders
Cost: FREE.