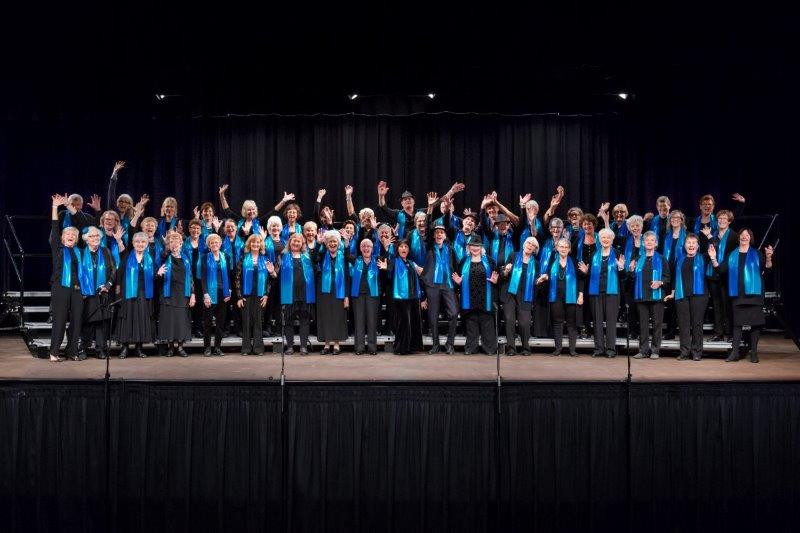 IF SINGING and choral music stir your soul or you have been thinking of joining a choir then make sure you visit the Coolum State School Hall on Saturday September 2 as choirs from across the Coast sing in unison for the Sunshine Cost Choral Festival.
Starting at 1.30pm the afternoon will be a celebration of joyous singing featuring Coolum's very own Cool Harmonies. Other choirs to feature on the day will be Mouth Orchestra, Insingc Women's Choir, Noosa Rocks Community Choir, Hot Ginger Chorus, New World Rhythm, Sunshine Statesmen Barbershop Chorus, Waves Of Harmony, and Joy of Singing.
This annual festival of great entertainment covers many different genres of vocal music from classical to world music, contemporary to gospel, jazz, pop and rock.
The wide variety of styles showcased via the choirs will entertain the audience for a full two hours. One of the event's main highlights is the massed choir featuring over 300 voices who gather to close the concert with several songs including a resounding rendition of Handel's Hallelujah Chorus. 
 Tickets are just $10 at the door with children under 12 free. Coffee and refreshments will be available on the afternoon. http://sunshinecoastchoralfestival.yolasite.com