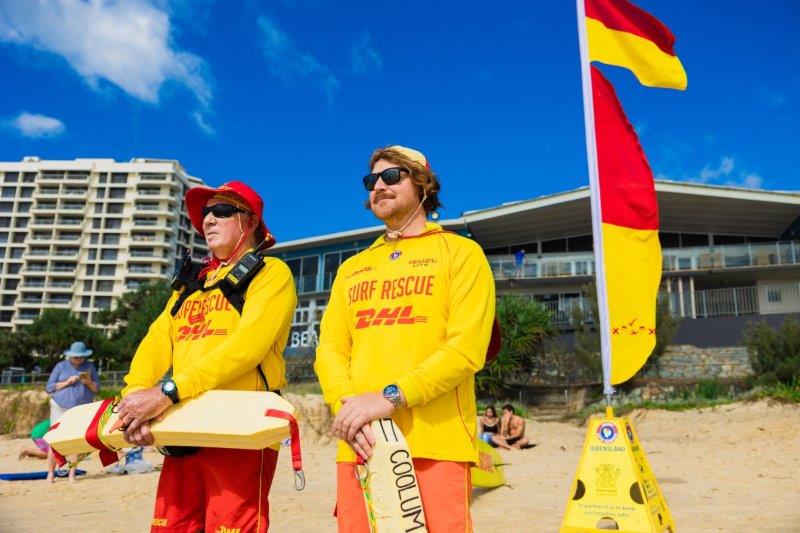 EXCELLENCE was once again the order of the night with Coolum Beach Surf Life Saving Club claiming the top prize at the Surf Life Saving Sunshine Coast 2022/23 Awards for Excellence, winning the Buhk Wilkes Lifesaving Club of the Year Award.
While the club has come close in the past, this is the first time in the Club's proud history that they have won this award.
This prestigious accolade is awarded to the best surf lifesaving club on the Sunshine Coast, with judging based on patrol performance, attendance at branch meetings, completion of paperwork, participation in surf rescue championships, and club training meetings.
The awards ceremony was held at Maroochydore RSL recently, and representatives from all the surf lifesaving clubs on the Sunshine Coast were present.
Ernie Burrows, President of Coolum Beach Surf Life Saving Club, expressed great pride and honour for the Club and its members upon receiving this significant recognition.
"The club has been working towards this award for a long time and our thanks go out to all the members of the Club, from the admin staff to the volunteer surf lifesavers who dedicate their time to keeping the beach safe."
Additionally, the club also claimed the Surf Sport (Handicap) Club of the Year Award.
Ian Norman, the former president who presided over the 2022/23 season, stated that this award is a remarkable acknowledgment of the Club's achievements.
"These are great awards to win, as the Buhk Wilkes award covers both on-the-beach and off-the-beach efforts. And the Surf Sports (Handicap) Club of the Year reflects that, for a relatively small club, we punch well above our weight in the surf sports space," Ian said.
"On behalf of every member, I am very proud of what the Club has achieved."