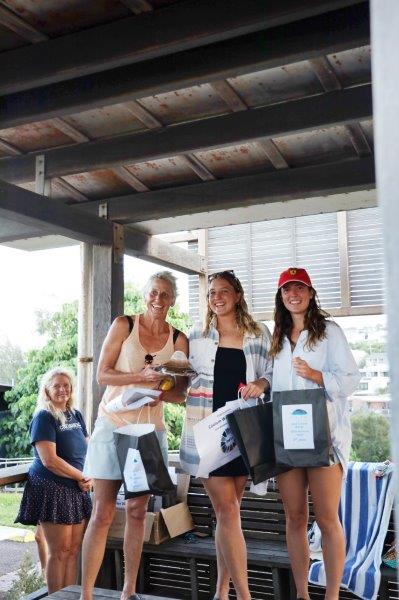 OVER A weekend with near-perfect conditions the third annual Coolum Wedge Body Surfing competition was held over three days from March 24-26 at Coolum Main Beach. Day one of the competition saw the International Body Surfing Association (IBSA) use the Coolum Wedge as the first qualifying tournament for the official Bodysurfing World Tour Championship for 2023. Member for Ninderry Dan Purdie MP sponsored the laid-back BBQ which was held after the action in the water up at Point Perry. Saturday and Sunday saw the local competition take place with many watching from up on the hill in Tickle Park. The event was made possible with financial support from the local Community Bank at Tewantin and the Wedge will be back in 2024 for another year of great body surfing action.  
Fridays IBSA Winners
The women's division was won by Ally Zillman.
The men's was taken out by Jack Lewis.
Wedge Winners
Juniors- Tallow Crouch 
Women's – Susie O'Neil 
Elders – Bill Moore 
Master's – Adam Baldwin 
Open – Jack Lewis