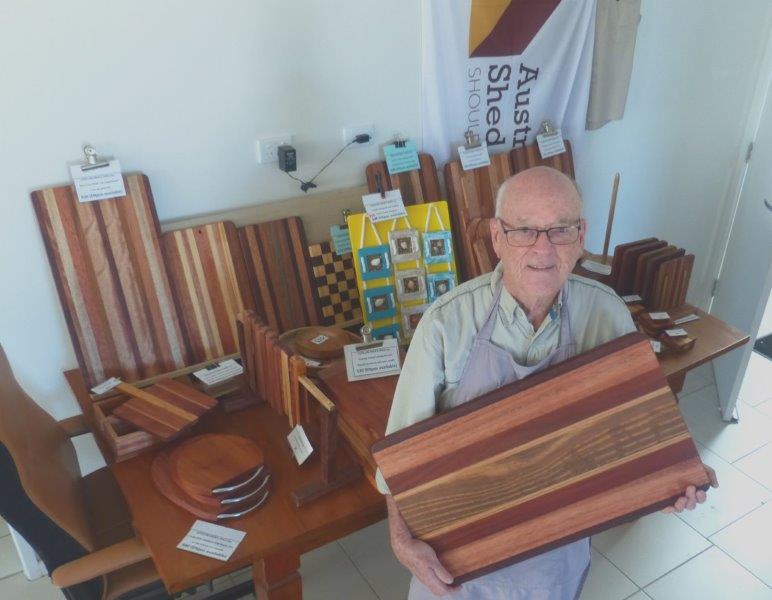 MARK this in your diary now, Saturday, October 29 the Coolum Men's Shed will be celebrating their 10th birthday and would like the entire community to come along and help them celebrate.  
Located at 26 Research St in the Coolum Industrial Estate, the celebratory day will run from 8am to 4pm and will also serve as an open day of sorts where people can see exactly what goes on at the shed and what the 'sheddies' create.
There will be a monster garage sale and lots of handmade wooden products up for sale- get your Christmas shopping done early! 
The birthday will also feature at 9.30am the unveiling of the memorial garden which will be dedicated to past members and local dignitaries will be on hand for this special dedication.
Please come along and join the Coolum Men's Shed as they celebrate 10 years.