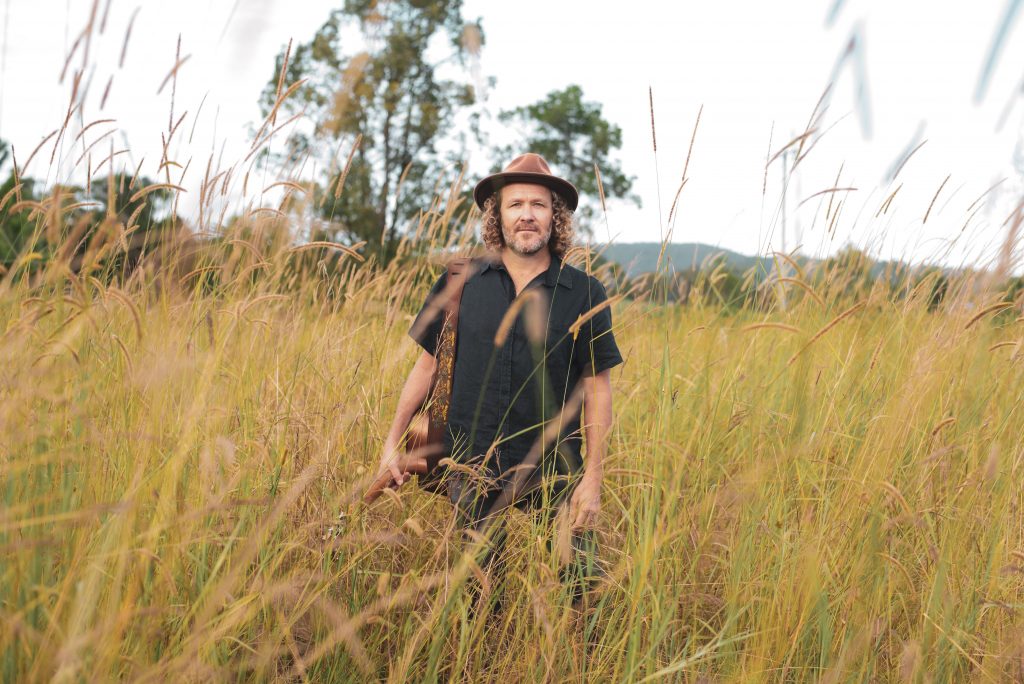 COOLUM is fast becoming a centre for unique performances and live music with the Coolum Civic Centre set to host yet another original music showcase and produced by local production company Red Chair with the teaming up of musical aficionados Karl S. Williams and Shannon Sol Carroll in what will be a night of original music not to be missed.
The 'Two Concerts One Stage' show will celebrate the combined songwriting mastery of two of Australia's finest singer/songwriters – Karl S. Williams and Shannon Sol Carroll – on their Sunshine Coast tour this May with a night of music that will be worldly, soulful, insightful and inspiring.
Imagine being transported from the swamps of the Mississippi to the surf breaks of Hawaii? Shannon and Karl's stories, songs and sounds transport, transfix and transform. Presented as two solo acts on one concert stage, these autumn shows will warm the soul as the temperature starts to go down.
Shannon is a singer-songwriter hailing from Coolum and has been performing for years and is best known predominantly for his work with surf roots rockers 'Band of Frequencies' and eternal funksters 'Afro Dizzi Act'.
During his career, Shannon has played at some of the world's most amazing festivals and events across the globe in places such as Hawaii and Japan and closer to home at Splendour In The Grass, Woodford Folk Festival and he has collaborated and performed with a swag of internationally acclaimed artists including Bernard Fanning, The Resin Dogs, Shawn Lee, and Angus Stone as well as many more.
On the upcoming shows with Karl, Shannon said that he is grateful to be sharing the stage with such an inimitable musician and to be just performing.
"I'm very much looking forward to performing stripped back acoustic renditions of Band of Frequencies songs in some of the region's most iconic and resonant spaces. Many thanks Red Chair Events for bringing us all together to celebrate community, sound and song through this Southeast Queensland tour in May."
Karl S. Williams is the act you never saw coming – a formidable singer, songwriter, multi-instrumentalist, visual artist and poet. A genre-defying and multifaceted musician for whom music is an urgent calling and the solution is, to love more. What makes Karl truly remarkable, is that he is unafraid – he wears his heart on his sleeve, he speaks universal truths, and he crosses boundaries.
Karl S. Williams is blues, roots, folk and Americana – but not as you know it.
Karl S Williams & Shannon Sol Carroll's Sunshine Coast tour is presented by local performing arts company Red Chair with the support of Arts Queensland through the Touring Queensland Fund and their Coolum Show will be present4ed on Saturday, May 14 at the Coolum Civic Centre. Tickets can be purchased for this one night only Coolum event from www.redchair.com.au
For a full list of other shows and event details please visit the Red Chair website.