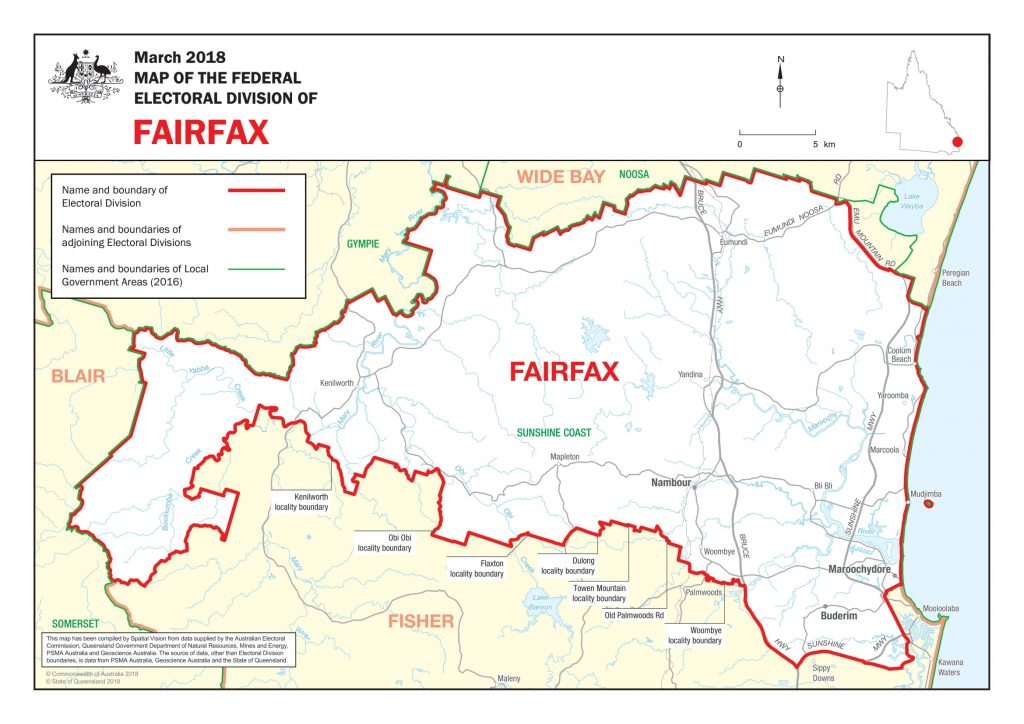 THE RACE is well and truly on for the Federal Election which will be held on Saturday, May 21 and the official ballot has been drawn with the candidates officially listed on the voting cards for each electorate.
The ballot is randomly drawn, and the House of Representatives seat of Fairfax is as follows:
1 – Ted O'Brien (Liberal National Party of Queensland)
2 – Wendy Hazelton (Informed Medical Options Party)
3 – Tash Poole (Animal Justice Party)
4 – Barry Smith (Independent)
5- Sue Etheridge (The Greens)
6 – Sinim Barbara Australie (Independent)
7 – Lisa Khoury (United Australia Party)
8 – Sue Ferguson (Australian Labor Party)
9 – Craig White (The Great Australian Party)
10 – Nikki Civitarese (Pauline Hanson's One Nation)
In the lead up to the election, the Advertiser will be asking each of the candidates specific questions in relation to our electorate – we don't want to hear the big spin, we want to know what they intend to do for us, the people of Fairfax and we want to know what you would like answered. You can send in your questions to editor@coolumadvertiser.com.au your name will not be publicly listed, rather we just want to get an idea as to what is of concern to the people in our region.