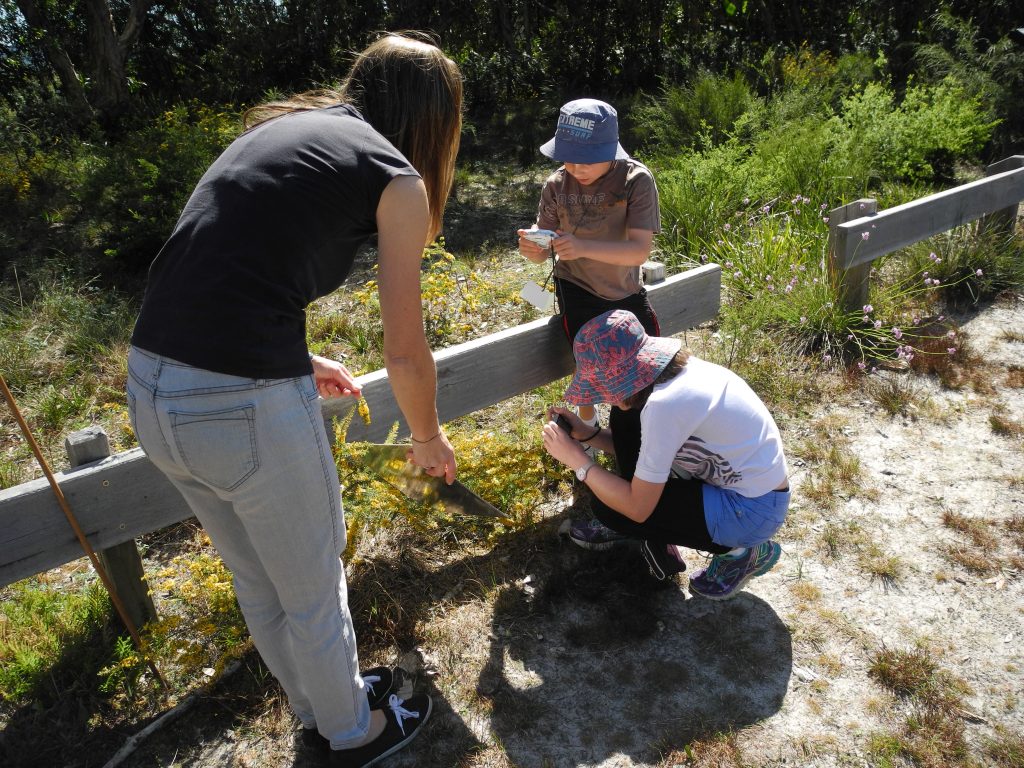 IT IS that time of the year again when the calendar committee at Coolum and North Shore Coast Care invite submissions from all public photographers for their 2023 calendar which each year serves as one of the main fundraisers for the volunteer environmental protection and advocacy group.
The calendar raises funds to support volunteers caring for the Sunshine Coast's natural environment, including bush regeneration, dune maintenance, marine animal monitoring (especially turtles) and environment education.
Coolum and North Shore Coast Care is again aiming to produce a beautiful calendar that will feature the local region and they are asking photographers to take a closer look at the wonder of nature around them.
Photographers are being asked to submit photos that capture the natural beauty of the Sunshine Coast including familiar places, spectacular landscapes, native birds, insects and native flora.
If your photo is chosen, you will receive a free calendar, your name in print and an invitation to the Calendar launch event.
Guidelines for the photographs to be submitted
Content and Preferences:
Nature shots of our beautiful natural landscapes.
Photos from the region between north of the Maroochy River to Noosa, extending inland to the hinterland, and out into the surrounding ocean.
Photos of wildlife including endangered species, birds, flying foxes, turtles, sea and land mammals, insects, fungi, and native plants.
Identifiable beaches and landscapes with natural iconic markers such as Emu Mountain, Mt Coolum and Mt Ninderry, as well as little known nature reserves, local parks and favourite environmental areas.
Photos should be of Australian native species, local to the area. No pets or introduced species.
Photos should not feature people unless to illustrate conservation work.
Photos should not contain man-made buildings or structures. Use background blur via depth of field adjustment to make these less obvious.
Photos should not show native animals being handled, as it could send the wrong message to the public (e.g., picking up snakes, carrying baby turtles).
Technical Details
Technically, it is preferable if the photos are shot at the highest possible picture quality. JPEG and RAW submissions are acceptable. Please submit the highest quality image for consideration. Send the original uncropped photo – the calendar design team can decide the best cropping to suit the calendar page design.
Please include in your submission details of the place, subject and date of the photo.
Photos with moderate post processing can be submitted such as photoshop.
The preference is for colour, but dramatic black and white can also be considered.
Send photos to calendar@coolumcoastcare.org.au or put them on a USB stick, enclose in an envelope with your name, phone number and email address and drop into the Coolum Community Native Nursery, 157 Warran Rd. Yaroomba. Calendar entries will be accepted until May 31.