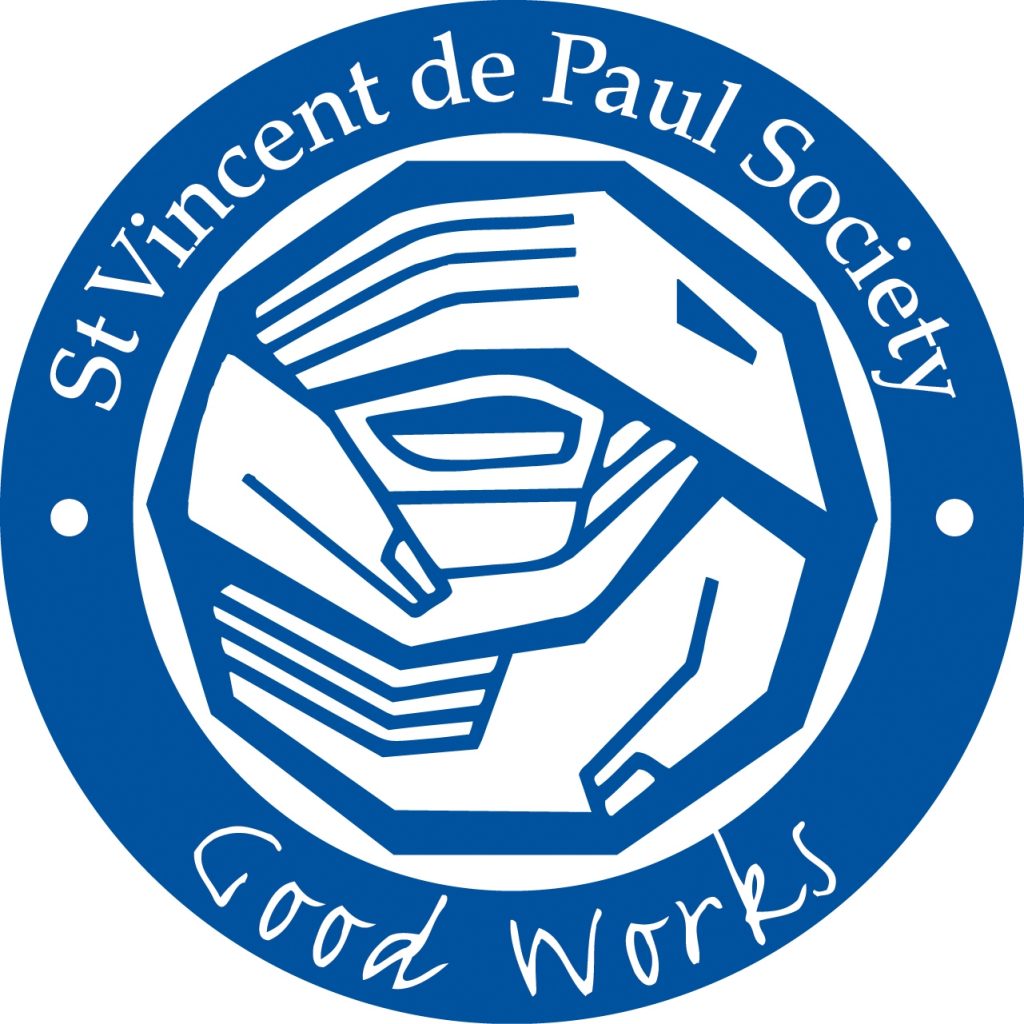 A LOCAL Coolum woman is asking the community to financially help in any way they can in an effort to buy a homeless pensioner a new bed.
Pauline Edwards has been unofficially caring for the local man who is living in his minibus after meeting him through her volunteer work with St Vincent De Paul.
"Everyone deserves to have a good night's sleep on a comfortable bed?" Pauline said.
"The man, who is a disability pensioner has been sleeping in his minibus for the last two years on a cheap foam mattress which is breaking down, and he feels the ridges of the metal floor beneath it. As a result, he cannot get good sleep, and with winter on the way, the cold floor will make him ache even further."
Unfortunately, the man cannot afford to buy 'his perfect bed,' as his prescribed medication eats up over half of his fortnightly pension payment and St Vincent De Paul is not able to provide for something so large.
Being a good Samaritan Pauline took it upon herself to try and raise funds via GoFundMe in an effort to raise the money needed to buy the man his new, 'dream mattress'.
"The Mattress Company at Yandina have kindly agreed to give $166 off the price, so I'm requesting donations so we can collect $1400 to buy him the mattress," Pauline said.
"I know that in the Coolum community people are generous and I thought that people might like to help this cause.
"We believe that on each night there would be about 1000 people on the sunshine coast sleeping rough in their cars, or couch surfing or accessing emergency accommodation.
"I have launched the GoFundMe campaign so we, as a community, can help this man to look forward to warm, comfortable nights."
If you would like to donate please visit the following link –
https://www.gofundme.com/f/comfortable-bed-needed-for-pensioner-please
 St Vincent De Paul is always looking for new volunteers at their Coolum conference and they can be contacted via the Maroochydore Family Support Office on 54517600