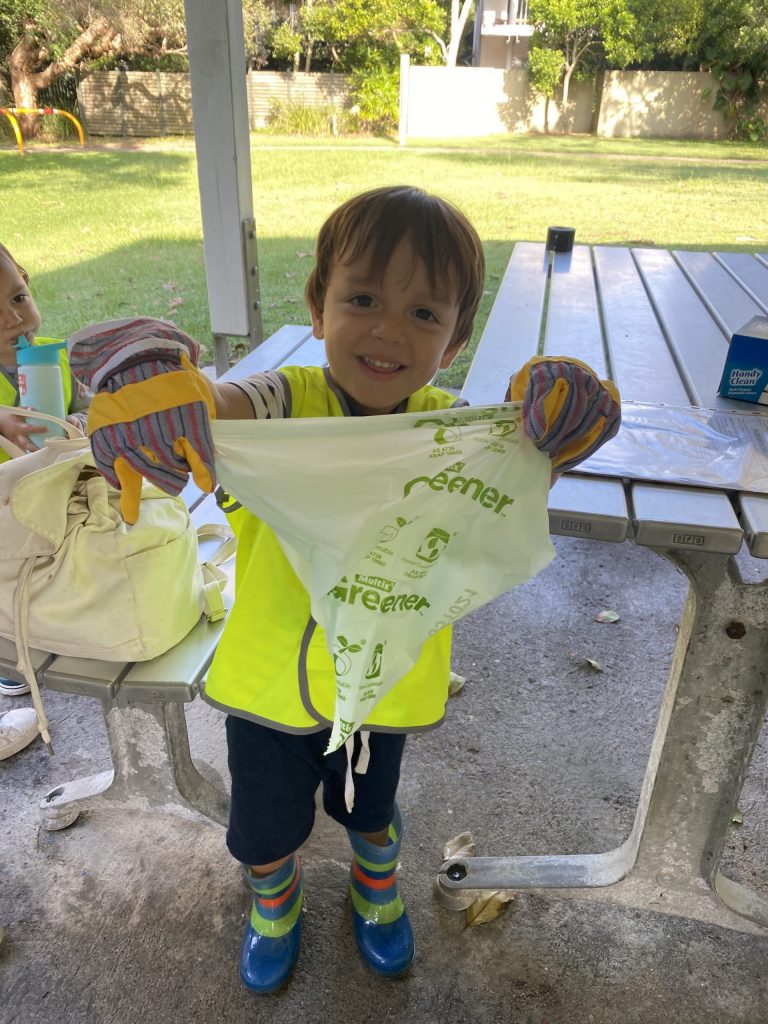 The annual nationwide Clean Up Australia Day was held on Sunday morning March 6 with two clean up events in Coolum and another, which met at Birrahl Park in Yaroomba.
The Friends of Yaroomba group organised the event at Yaroomba and had over 60 locals turn up ready to lend a hand with the cleaning efforts on the beach in Yaroomba and in the surrounding areas.
Apart from the usual aluminium cans and glass beer bottles several fishing lures, a beach chair and 12 individual thongs were collected by the volunteers.
Similar items were collected in Coolum with the group that met in the Lions park (across from the Coolum Beach Hotel) organised by young environmentalist Cam and his family from 'Cam Saves The World'.