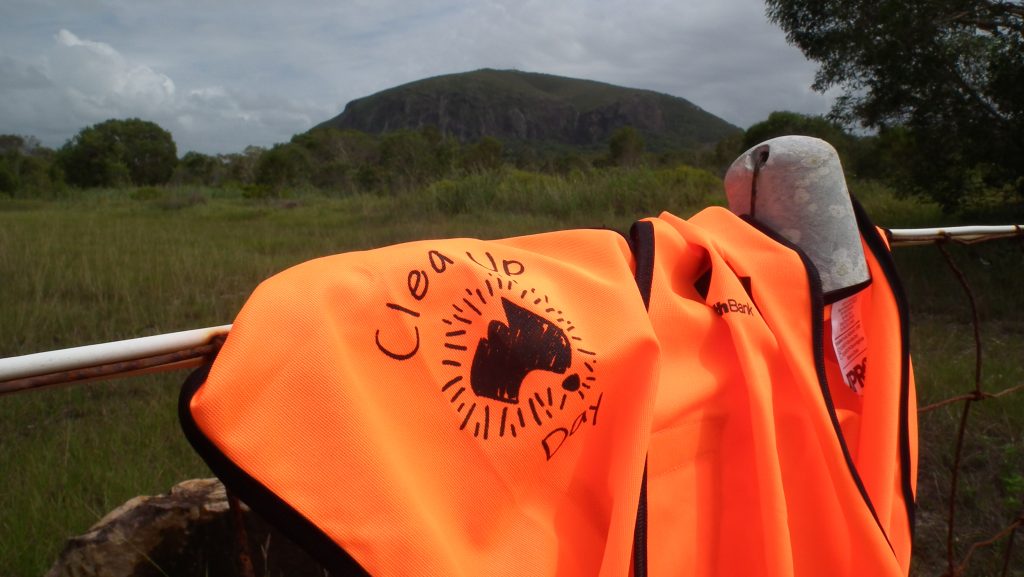 Local residents are being urged to sign up now to join millions of volunteers around the nation for the 32nd annual Clean Up Australia Day on Sunday, March 6.
This year several Sunshine Coast community groups will be running public clean-ups including Friends of Currimundi Lake, Currimundi Catchment Care Group, Buderim Scout Group, Friends of Lake Weyba and many more.
To register, simply visit the Clean Up Australia Day website at www.cleanup.org.au/cleanupaustraliaday, select 'join a clean-up' and search for an event nearby by entering your postcode or suburb.
This Clean Up Australia Day, there are many Sunshine Coast groups ready to coordinate local sites that would certainly appreciate any extra help after the recent flood damage.
On Monday of this week, another eight sites were registered as part of the clean-up as many in our community noticed debris spread across the local environment and want to lend a helping hand to clean up. 
However, some groups have decided to reschedule their clean up activities so please check in with a local site coordinator through the Clean Up Australia Day website www.cleanupaustraliaday.org.au/join-a-clean-up.
If you are participating in a clean up this weekend, please make safety your number one priority. If it's too big, too difficult to reach or if it's flooded, forget it.
A lot of our regular walks, parks and beaches have had an incredible amount of water move through them so please – stay on firm ground, don't go into the water and stay away from unstable areas.
Safety remains council's top priority, and we urge our community to put their safety first.
Registration is free and ensures you are covered by Clean Up Australia Day's public liability insurance.
Sunshine Coast Council Environment Portfolio Councillor Maria Suarez said Clean Up Australia Day continued to remind people of the importance of protecting our environment and safeguarding our Sunshine Coast for years to come.
"Council proudly supports the event through the Waste 2 Resource program, assisting groups to organise their events, and arranging collection of cleaned-up waste," Cr Suarez said.
"Last year we saw a record number of volunteers turn out across the Sunshine Coast, with an all-time high of 1630 registered volunteers who removed a total of 207 wheelie bins of rubbish.
"I would like to thank all the community groups who will be running clean-ups this year for their efforts and to our community for volunteering their time."
"Why not make every day a clean-up day – whenever we are out in our beautiful environment, please safely pick up any litter.
"Even just one piece can make a difference – after all, a clean, sustainable Sunshine Coast is in our hands."