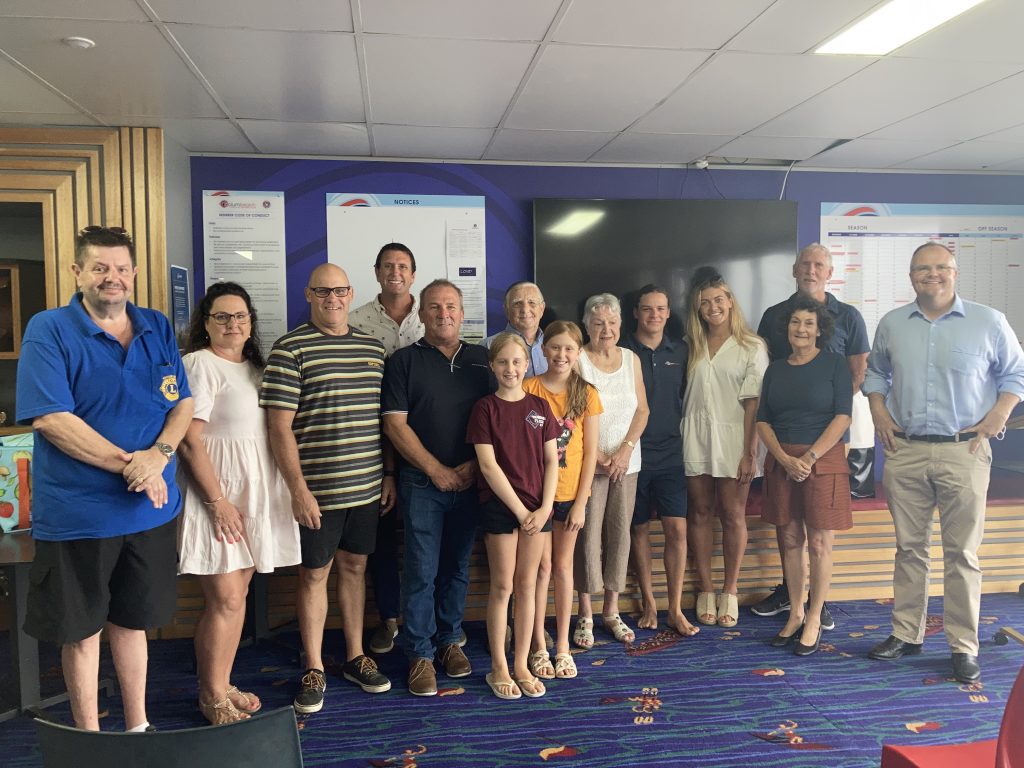 Whilst the usual Australia Day celebrations did not happen this year, The Coolum Beach Australia Day Awards Committee were thrilled to hand out four awards on Australia Day in recognition of people who have gone above and beyond and stood out in the community – COVID could not stop this annual tradition!
In the club rooms at the Coolum Beach Surf Club MC Doug Alford from the Coolum Lions in the presence of local MP Dan Purdie and Federal MP Ted O'Brien and The Coolum Beach Australia Day Awards Committee presented the following awards –
Citizen of the Year – Fay Beutel who has volunteered with Coolum Beach Meals On Wheels for 24 years.
Volunteer of the Year – Jessica Appel for her fundraising efforts at the Coolum Surf Club and environmental work cleaning up the local beaches.
Young person of the Year – Logan Pieters who is an active member of the Coolum Surf Club and monitors the radios and ensures reliable communication across the Sunshine Coast.
Community Group of the Year – Community Bank Marcoola who are always giving back to the local community with financial help and assistance.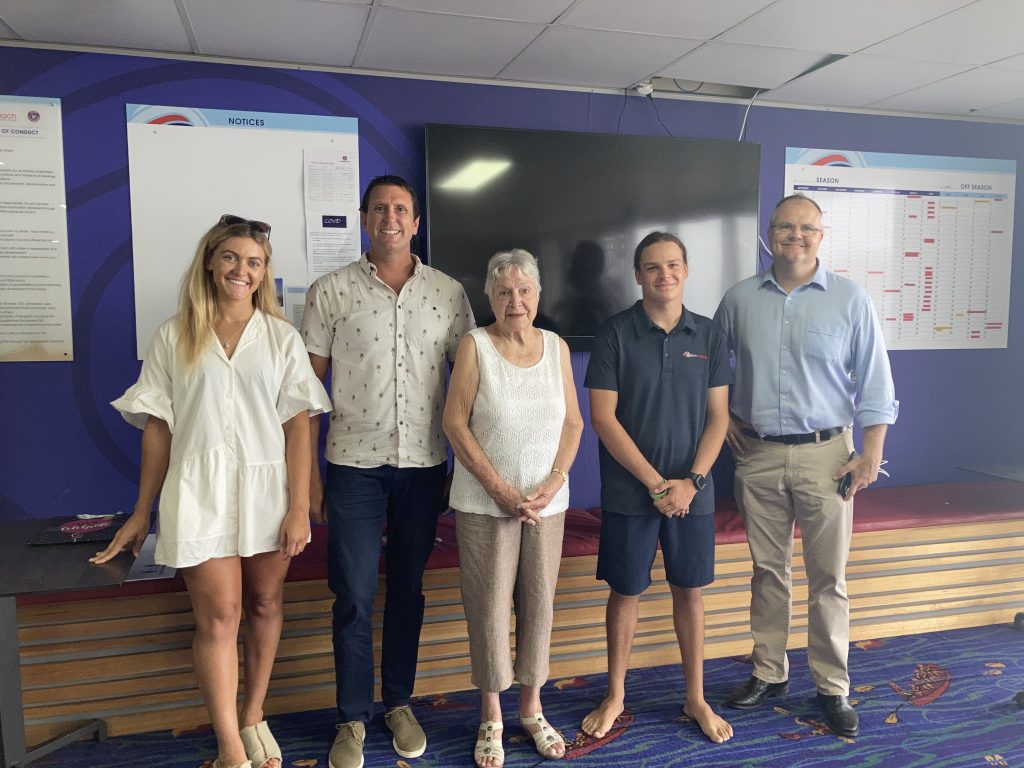 Citizen of the Year Fay Beutel said it was a real shock to win the award.
"I was not expecting this," Fay said of her win.
"Coolum really is the best spot on the coast and being part of Meals on Wheels has been wonderful," Fay said.
Member for Fairfax Ted O'Brien further emphasised how great the Coolum community is.
"You can see that there is great community spirit here and thank you to the winners for everything that you do."
Volunteer of the Year Jessica Appel said that she could not alone take all of the credit for her efforts in fundraising and environmental action.
"We don't do this for praise and this award really is a reflection of everyone who helped me with fundraising during the surf woman event and the beach cleanups."
The Coolum Beach Australia Day Awards Committee consisted of Brennan Carolan – Coolum Mitre 10, Jay Pashley – North Shore Realty, Debbie Johnson – Building Suncoast Green and Howie Gelfand – Coolum Gone Bonkers Coolum.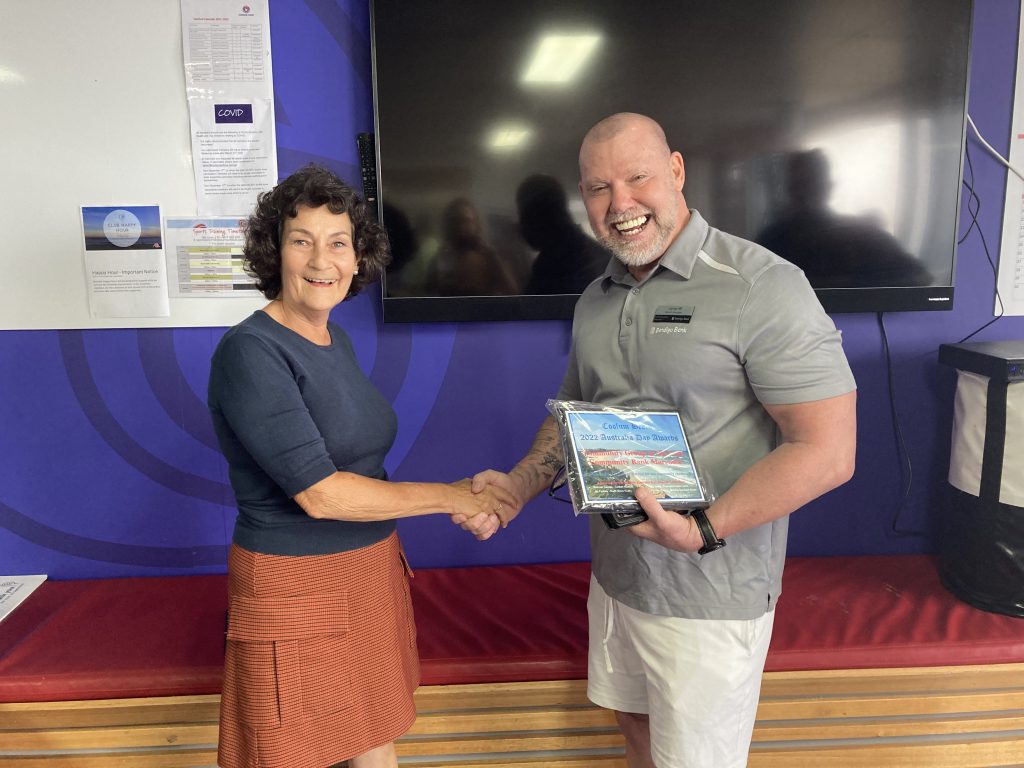 If you have an event, social function or sport event happening and would like the Advertiser to cover it, please email editor@coolumadvertiser.com.au and we will endeavour to send our photographer there.