World Music returns to Coolum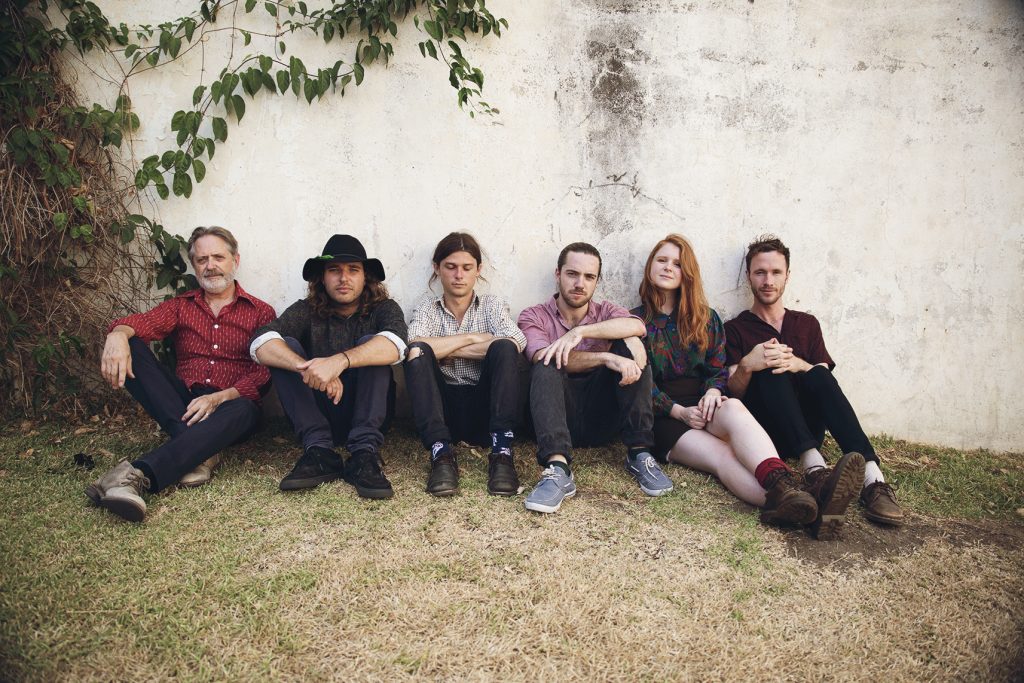 Fusing the passion of gypsy music, the precision of classical, and the spontaneity of jazz, Cigány Weaver create a rich and vibrant atmosphere for the soul, heart and mind. Frontwoman, Jo Davie's soaring vocals and enchanting gentle demeanour combine with the fiery violin, dynamic guitars and driving rhythm section to create a purely acoustic group that effortlessly navigates the musical nexus between intimacy and raucousness.
Proudly hosted by local performing arts company Red Chair, Cigány Weaver will be touring the Sunshine Coast throughout the month of February and will be performing at the Coolum Civic Centre on Saturday, February 12 from 7pm with tickets priced between just $20-$30 and available at www.redchair.com.au
Red Chair Director Angie Dunbavan said that despite the challenges of COVID the team at Red Chair are working hard to ensure live music will be performed.
"To counter the terrible impact COVID has had on our performing arts industry, Red Chair is working hard to present an exciting program of live music on the coast with eight tours of diverse musical ensembles during 2022.
"We're delighted to present Cigány Weaver as the first tour of the series – we all need the inspiration and joy of live music now more than ever," Angie said.
The release of Cigány Weaver's debut eponymous album has received great acclaim and airplay on ABC, Triple J, Double J, and community radio stations across Australia. By drawing inspiration from the past, the sextet's signature compositions and arrangements weave a musical tapestry, contributing a new direction to the Australian music scene.
Cigány Weaver is Jo Davie (Vocals), Gareth Mewes (Violin), Rory Dollard (Guitar), Conor McDonald (Guitar), Blake Lonie (Double Bass) and Kym Ambrose (Percussion).
Frontwoman Jo Davie said that the group cannot wait to play these upcoming shows on the coast.
"It's such a privilege to be able to travel and perform in these difficult times, especially up on the Sunshine Coast where we have played some of our most memorable shows. Audiences can expect our old toe-tapping favourites plus new original compositions that we are really proud to debut."
All concerts are presented within the Queensland Government guidelines for managing COVID safe events and tickets are fully refundable if COVID decides to interfere! Full details and ticket purchases are available at – www.redchair.com.au
Cigány Weaver's Sunshine Coast tour is supported by the Restart Investment to Sustain and Expand (RISE) Fund – an Australian Government initiative and the Queensland Government through Arts Queensland.