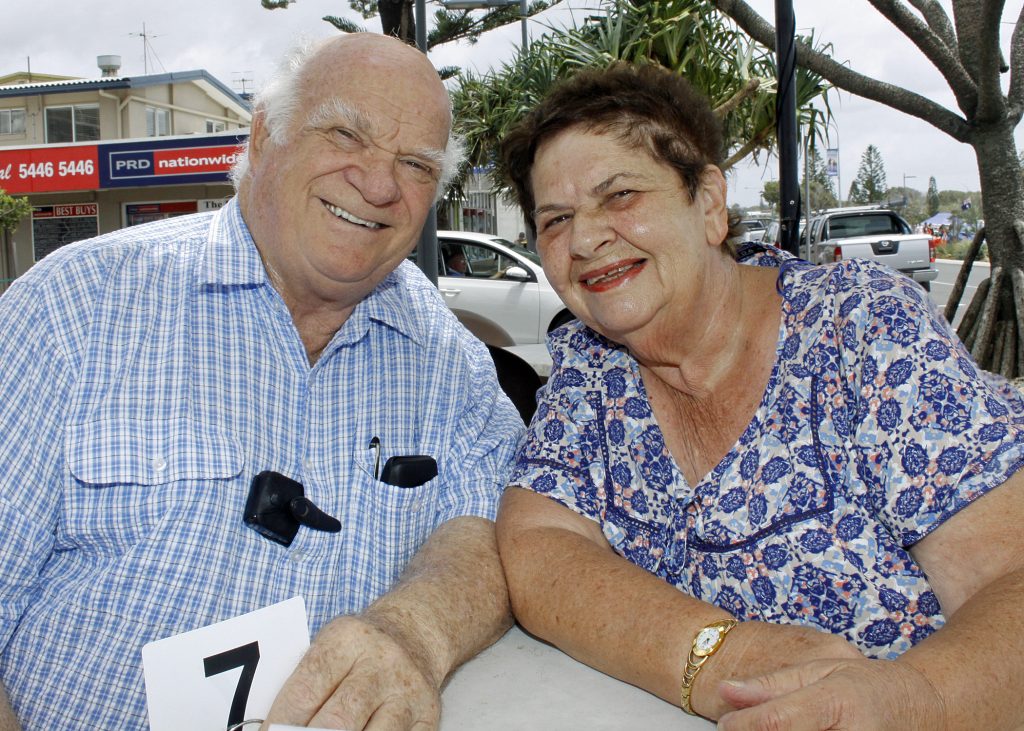 The sparkling milestone of a 60th wedding anniversary is appropriately known as the Diamond Anniversary. Diamonds are precious, impregnable and enduring – qualities that are also symbolic of a couple celebrating 60 years of married life and this milestone was celebrated by local couple Bill and Maxine Powell on January 2 of this year.
Coolum locals of 34 years the couple were married in Brisbane in 1962 and Bill spent most of his career working in the RAAF and Maxine worked as a housewife.
Bill said that the couple had a small celebration and kept things local to celebrate their milestone anniversary.
"Due to COVID we didn't have any family with us, but we went to the Coolum Hotel for lunch and had a nice time there and we also received many letters and cards from the Queen, the Governor-General and the local politicians."
Bill said that the couple enjoys dining out and spent many years as volunteers with the Coolum Peregian RSL.
Now Bill spends his time caring for his wife and completing his dialysis three times a week for up to five hours each time in Nambour.
When asked the question, "What is the secret to a long marriage"? Bill responded by stating that you must be good friends.
"If you're not friends it won't last – my best friend is my wife," Bill said.
Bill and Maxine were 20 and 19 when married and have three children and seven grandchildren and we wish them all the best for the rest of their years married.