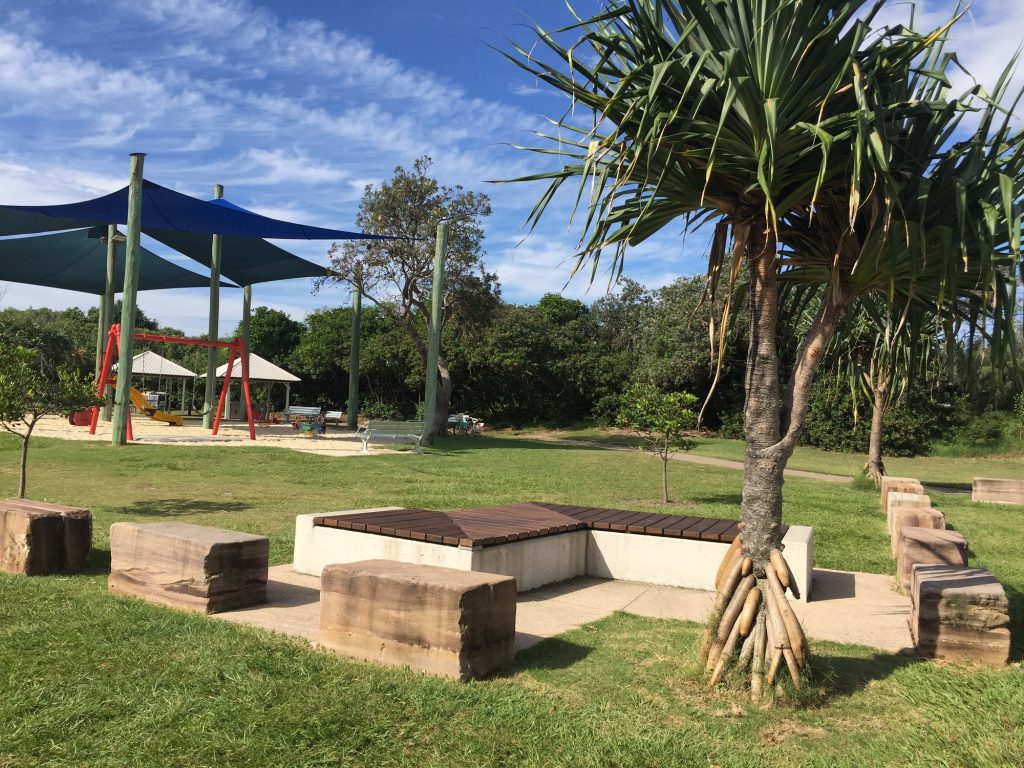 Sunshine Coast Council want to know exactly what the community want to see happen with the Marcoola North region and is collaborating with the community and seeking their ideas about the Marcoola North Foreshore Precinct to inspire and shape a new streetscape and park design.
From the pristine beach to the funky coastal shops and bustling markets, Marcoola North is much loved by both locals and visitors.
Sunshine Coast Council Division 8 Councillor Jason O'Pray said he was looking forward to working with residents, community groups and businesses to create a shared vision for the area.
"Understanding community ideas helps our Design and Placemaking team develop a place-based approach where the structures, streetscapes and spaces reflect the values and characteristics of Marcoola and its community," Cr O'Pray said.
"This feedback will help inform the master plan, which will guide future projects including upgrades to the foreshore's Felix Parry Park and streetscape improvements between the Marcoola Surf Life Saving Club and Lorraine Avenue shops. 
"This is an opportunity for our community to be part of Marcoola's future."
Cr O'Pray further stated that the redesign is about improving public spaces in the region and strengthening Marcoola as a destination on the coast via events, local shops and improved natural assets.
The community is encouraged to provide feedback by completing a short survey online at haveyoursay.sunshinecoast.qld.gov.au or speaking with a member of the project team before Monday, January 17, 2022.
The master plan will provide direction on community values to guide future planning and capital works projects, subject to future capital works budget considerations.  
In 2022, council will ask for further feedback on the concept designs asking, 'Have we got it right?' on the values and vision for Marcoola. Following this consultation, a master plan will be produced, and staged construction projects will be scheduled to take place in the following years.
Council will be on hand taking feedback at the following times and locations.
*Wednesday, December 15, 2021 –Surfair.
*Saturday, January 15, 2022 – Marcoola farmers markets.