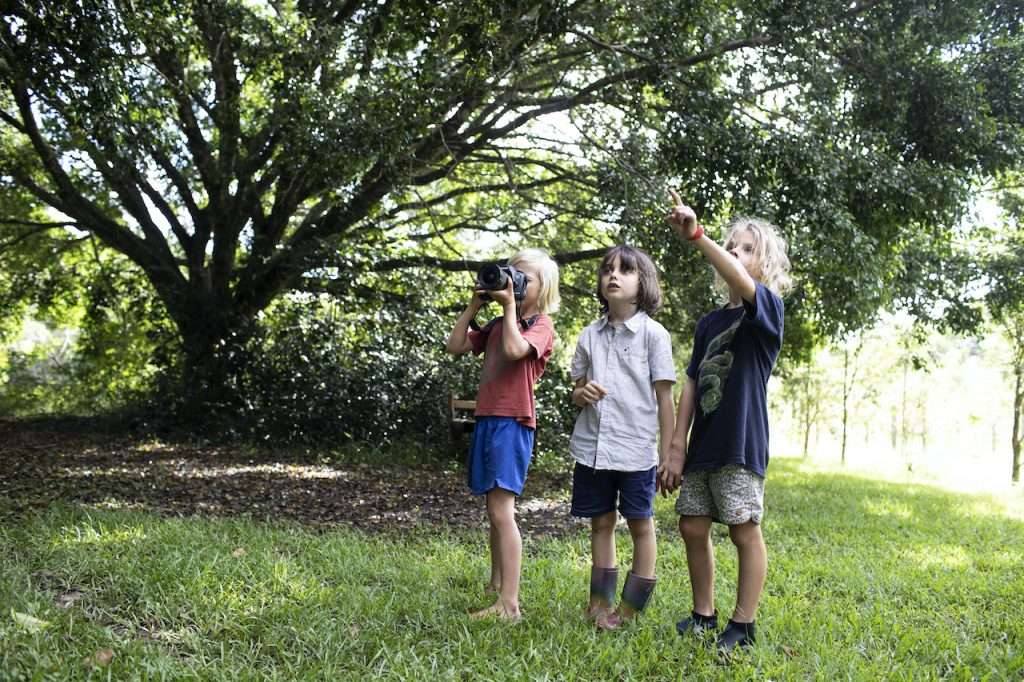 Coolum and North Shore Coast Care is making the final call out and encouraging young and old to summit their best photograph for their 2022 Coast Care calendar, which will also mark the tenth anniversary of the annual fundraising calendar.
The environmental group is urging people to get outdoors and to help support marine turtle survival and land and sea conservation by donating your best photographs for the Coolum and North Shore Coast Care 2022 calendar with submissions extended until 5pm on Sunday June 6.
The group are asking budding photographers to capture your vision of the beauty of the Sunshine Coast which could include landscapes, close ups of insects, native plants, birds, flowers, animals, rocks and underwater scenes for example.
Calendar Committee Chairman Lutz Kramer said that images could be taken from anywhere.
"We are looking for pictures that are from the beach to Ninderry region and they could come from the backyard, or macro pics of flowers – anything really that shows natural beauty," Lutz said.
Mr Kramer did state that the group were not looking for images with any introduced species in the image, which included domestic animals and humans.
"Last year our calendar received 800 submissions from 100 people with 56 pictures making it into the calendar and young people are encouraged to submit."
People can donate their best nature photos (no more than 10 – 20) for the 2022 Coast Care calendar by emailing: calendar@coolumcoastcare.org.au by This Sunday June 6, or by dropping a USB to the Coast Care office at Coolum Community Native Nursery at 157 Warran Road, Yaroomba. Please put your USB in a marked envelope with your name, phone number and email address and remember to tell Coast Care your age and why you like the photo/s. Help support marine turtle survival, as well as local land and sea conservation, and get your 2022 calendar for free by being a part of this great local initiative.