It was a celebration of women and the men who support them over the past week at various events across the region in recognition of International Women's Day on Monday March 8.
Coolum Business and Tourism held a special celebratory lunch at the Coolum Beach Surf Club on Thursday March 4 with special guest speaker Meredith Hill – a professional triathlete and physiotherapist. Photos: Michelle Box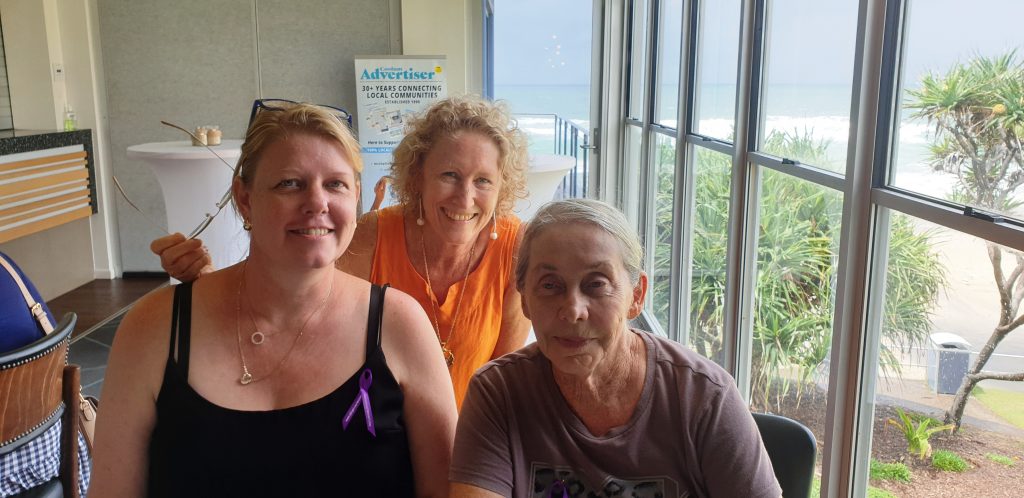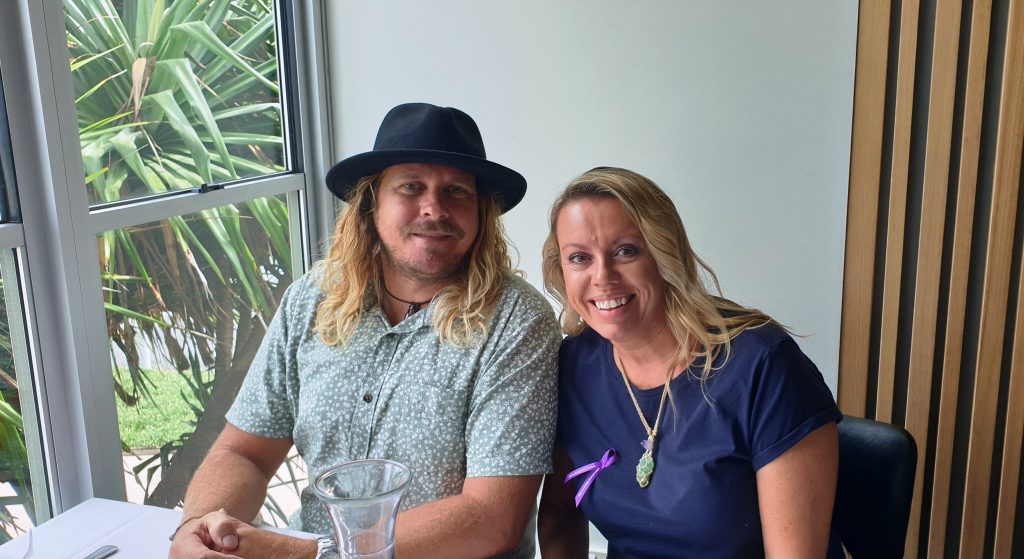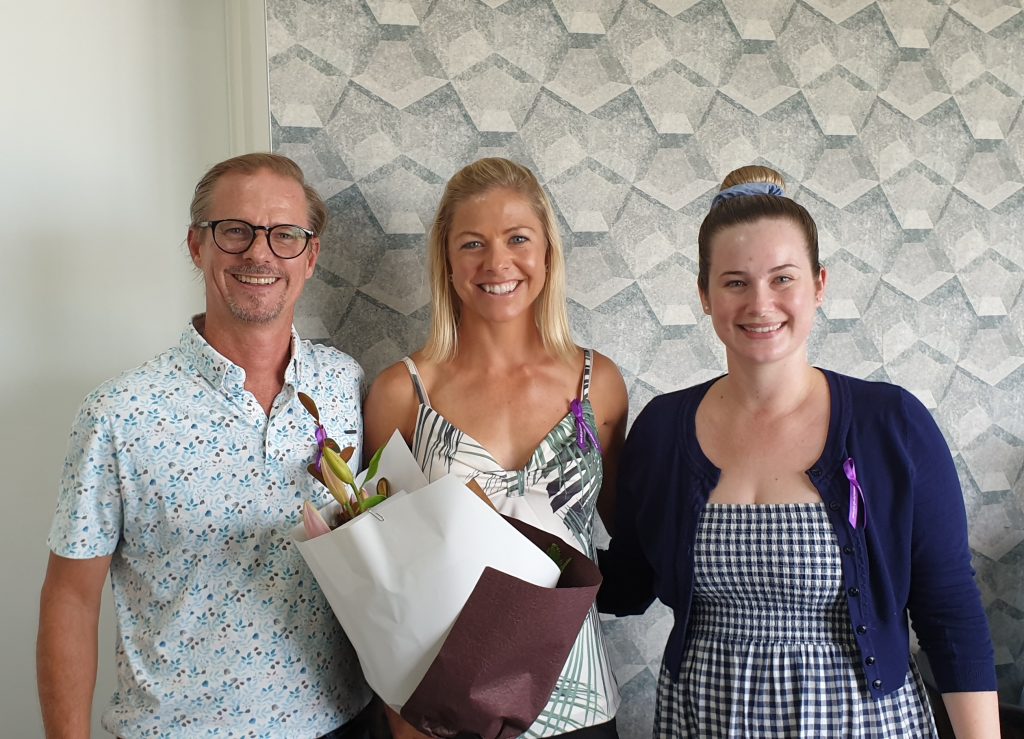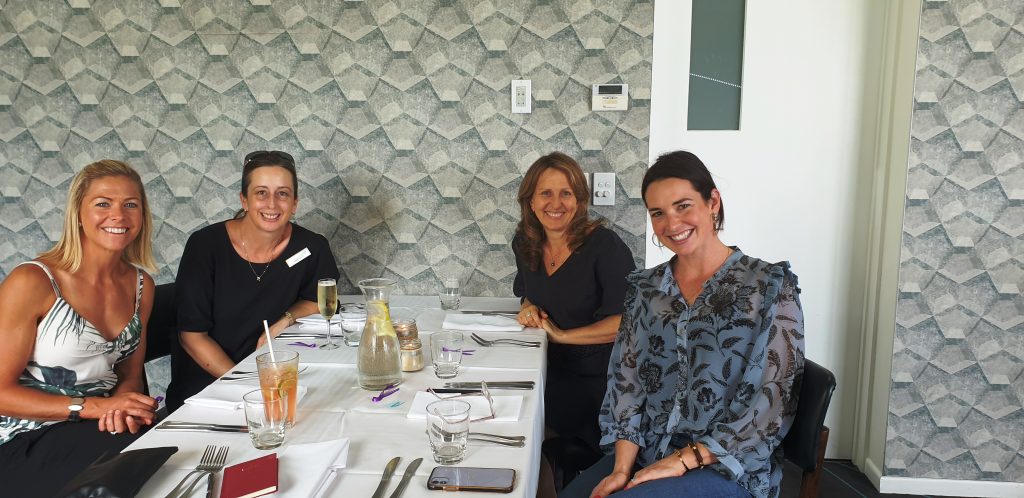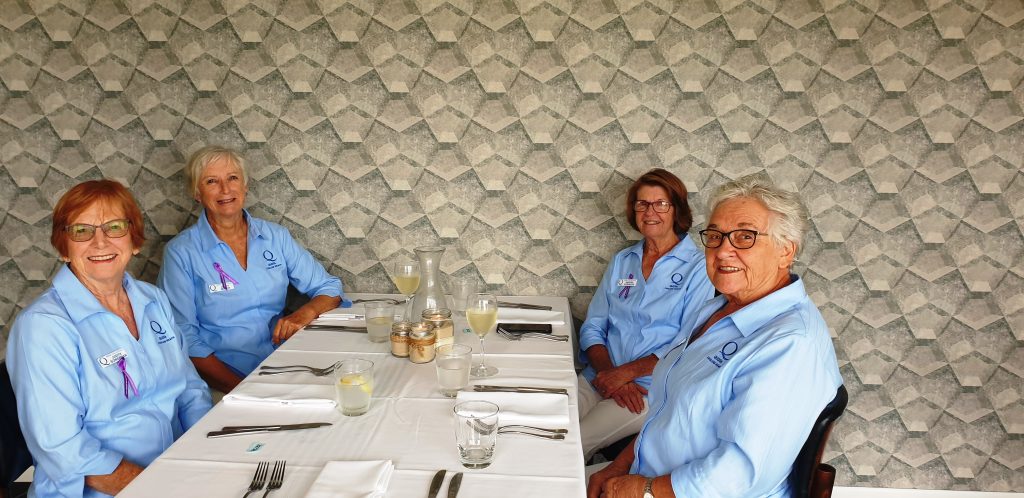 Under the spreading limbs of the trees in Tickle Park, women from across the Sunshine Coast ALP also came together on the day to celebrate International Women's Day. A BYO picnic was held with the menu diverse, however the conversation focused on the how women can persevere and their resilience, as displayed by stalwarts in the ALP, such as Julia Gillard.
The gathering also addressed current topics in relation to sexism and abuse and the planned protest at Cotton Tree Park on Monday March 15 from 4pm to coincide with the March4Justice.