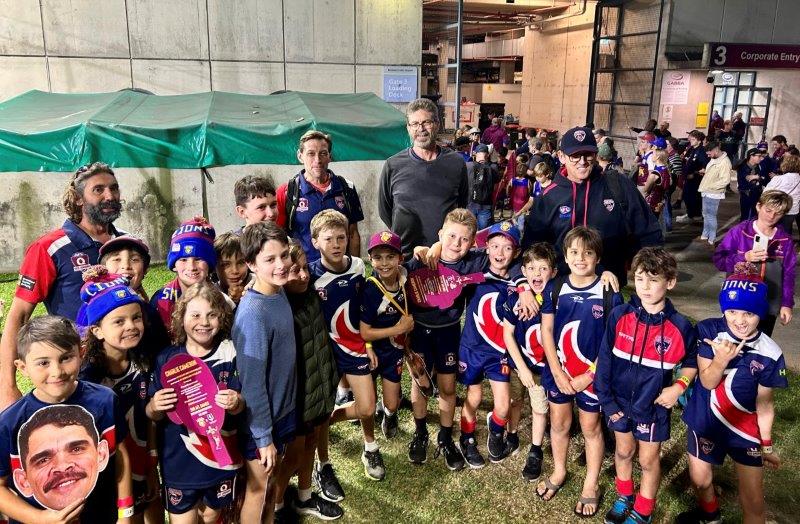 In what is incredible news for Australian Rules Football in Coolum, The Coolum Breakers recorded the largest growth in Auskick numbers in all of Queensland in 2023.
In recognition of such great growth, the AFL awarded the club the honour of being the 'Auskick Half-time Event' at the preliminary final game on Saturday, September 9 which saw The Brisbane Lions defeat Port Adelaide in front of a crowd of 42,000.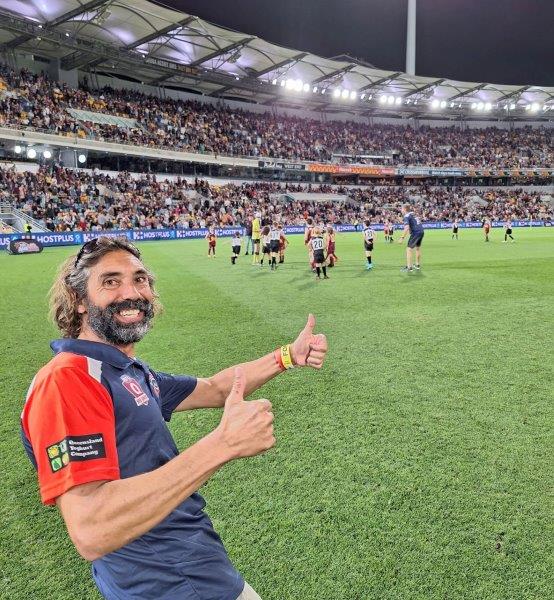 The Breakers were able to send over 40 of their littlest legends, along with their parents, to be on the main stage during the Lions home final.
A spokesperson for the Breakers said that the kids had a phenomenal time and will remember the experience forever.
Auskick is the AFL's way to introduce kids to the great game of Aussie Rules Football. It's all about fun, getting hands on the ball and constantly being involved in exciting activities. No AFL experience is necessary as Auskick offers an inclusive environment for everyone aged 5 – 12 at any skill level to play.  All genders can play, and the game is non-contact.
If you would like more information on Auskick and the Coolum Breakers please visit their website at www.coolumbreakers.com.au