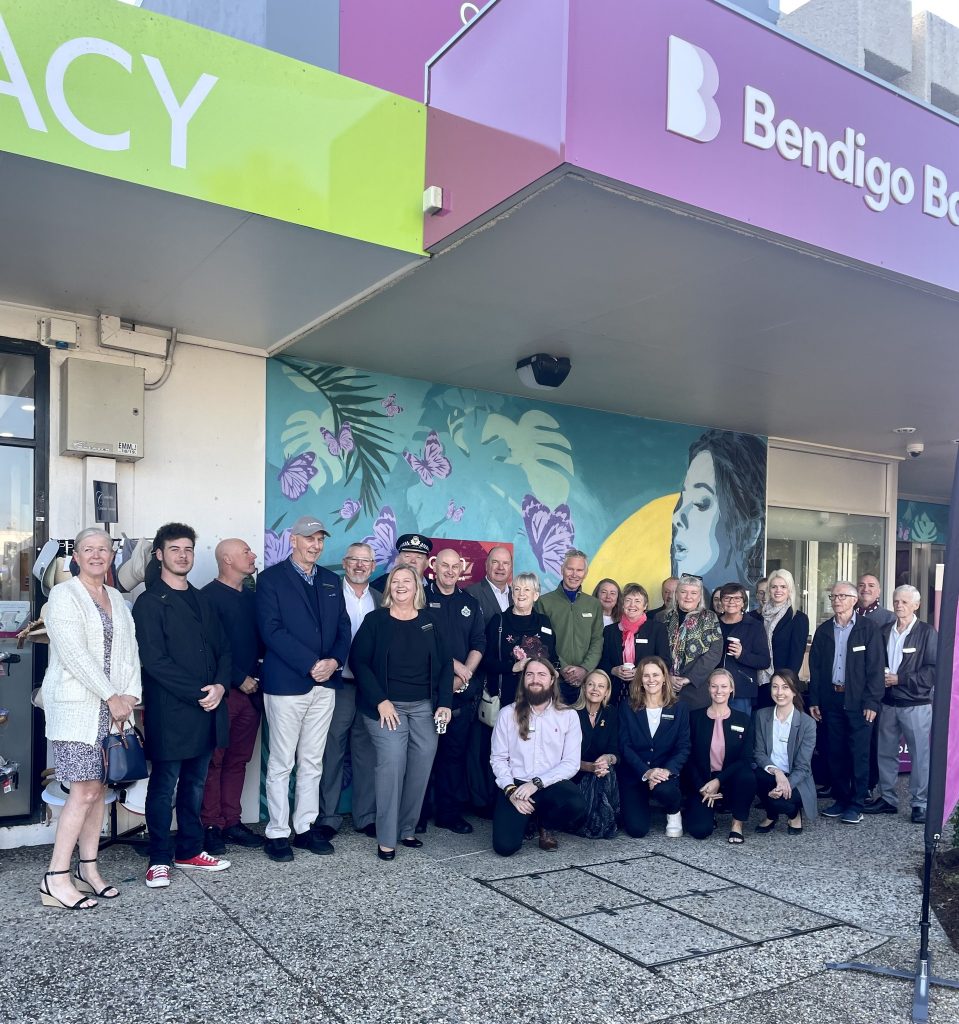 HAVE you ever wondered if your banking could help others? Clients of the Community Banks across the region can be assured that their banking is doing just that with the local Community Banks stepping in to fill an urgently needed gap in housing for women and children escaping domestic and family violence (DFV).
In what is a historic announcement for the coast Sunshine Coast Community, Financial Services Limited (SCCFSL) who operate Community Banks Cooroy, Tewantin-Noosa and Marcoola, have donated a generous grant of $500,000 to Coast2Bay Housing's Noosa RISE Project which will go towards addressing this critical issue.  
DFV is the leading cause of homelessness for women and children in Australia with Queensland Police responding to an average of 400 cases of DFV every day. This shocking statistic highlights the critical need to provide a housing-first approach to help families recover from the upheaval caused by DFV. 
The funding announcement was made on May 31 to applause within the community.
The project aims to provide DFV survivors with safe and secure housing for up to 12 months, as well as support services for transitioning back into society and restarting their lives. 
Sunshine Coast Community Financial Services Chair, Trish Radge said that the $500,000 is the largest contribution the Community Banks have ever made to one project.
"The $500,000 goes towards purchasing the land within the Noosa region as a development site to construct urgently needed emergency accommodation for families.
"We know Noosa RISE will be a game changer for vulnerable women and children in our community," Trish said.
"The customers of our Community Bank can be incredibly proud that their banking has made this possible and simply by banking with us our customers are helping women and children affected by domestic and family violence."
Statistics show that someone you know, whether you realise it or not, is affected by DFV with 40 per cent of local policing spent dealing with DFV issues and currently, there is no safe place for vulnerable families to go to once they leave crisis accommodation.  
"The directors of our Community Bank wanted to make a significant difference, to provide a legacy that will benefit women and children for decades to come," Trish said.
"We are proud to partner with Coast2Bay Housing, who have the skills and connections to make Noosa RISE DFV housing possible.
"As a Community Bank, we can't directly change behaviours around DFV, but we can provide funding to get Noosa RISE off the ground. This is a call out to all women and children in our community affected by DFV that we are here for you, to support you in any way we can."  
Coast2Bay Housing Group CEO, Andrew Elvin said that were incredibly proud to be working with Community Bank Marcoola, Cooroy and Tewantin-Noosa and were incredibly grateful for the generous support.
"Coast2Bay Housing Group has supported local families in need of safe, secure housing for more than 30 years and we are acutely aware of the huge and growing need for purpose-built accommodation for women and children impacted by DFV in our community.
"This grant from SCCFSL will ensure that we can change lives, together – both immediately for these families and for generations to come as children grow up safely."
Bendigo's Community Banks are committed to giving back to the community they serve, and its recent efforts have been extraordinary. To date over $2.9 million has been poured back into the local community by the Community Bank Marcoola, Cooroy and the Tewantin-Noosa network alone.
Fast Facts
*Community Banks prioritise face-to-face banking, supporting local economic growth, and operating on a profit-with-purpose model where up to 80 per cent of profits are returned to the communities that generated them. The customers of these local Bendigo Banks deserve to be proud that their banking is making such a huge difference to their communities.

*Coast2Bay Housing Group (C2B) is a not-for-profit community and affordable housing company with a vision to provide access to housing to create a region that provides affordable places for all to live in, an inclusive community that creates a sense of belonging and an economy that enable people to participate and flourish.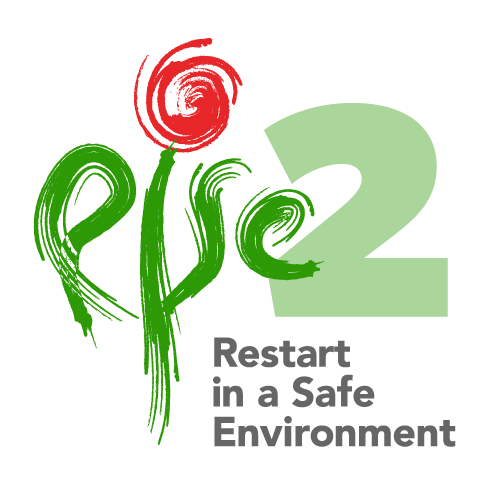 *C2C has been successfully operating the RISE program since 2017 and has well-established relationships with key support service providers. RISE stands for 'Restart in a Safe Environment'– the program provides safe and secure homes for families impacted by DFV. The program currently includes six dwellings on the Sunshine Coast, with a further four under construction. The vision is to expand RISE to 20 dwellings over the next three years, including a presence in the Noosa region.