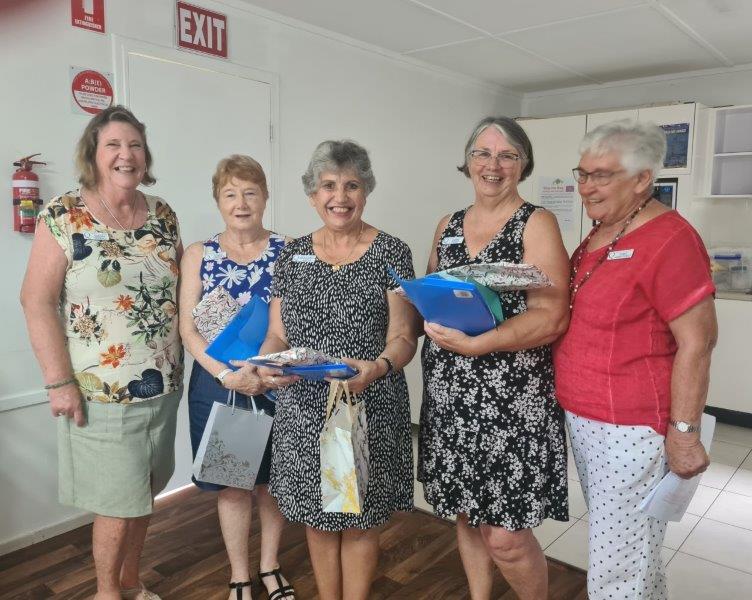 MEMBERS of Quota Coolum Beach attended their first business meeting for 2023 on February 14. The meeting was held at the Lions Club of Coolum Beach clubhouse (Lion's Den) on Russell St. President Cindy Arbuthnot was very pleased to induct three new members Debbie Harrison, Margherita Garcia, and Carol Purdy. These ladies have had careers in education and are a welcome addition to the club with new ideas and knowledge to share with our members. 
A guest speaker Sue Bramblebee from Carer Gateway attended the meeting sharing information about what resources and help is available to carers in the community. It was amazing to learn that carers are from all age groups including young children. 
After a two-month break members are refreshed and ready to get back to volunteering in our local community. Our first fundraising pop-up stall for the year will be on Thursday March 23 at Pacific on Coolum from 8.30 am until 12.30 pm. We will be selling our usual craft, plants, jams and chutneys, and cakes.
For more information about Quota Coolum Beach contact the secretary  secretary@quotacoolum.com we would love to induct and welcome more new members this year.