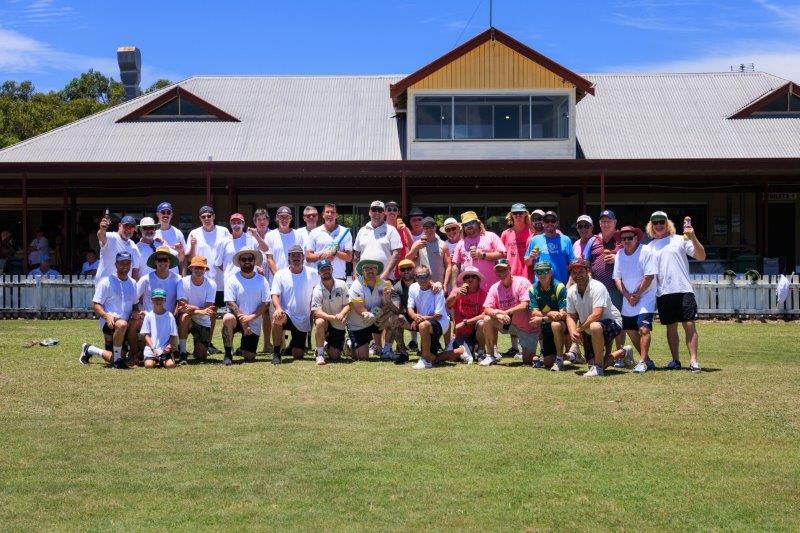 It was a day of sweltering heat and for the first time in many years the community was able to come together and celebrate on Australia Day and Coolum's annual Australia Day celebrations didn't disappoint, with not only plenty of action on the cricket field, but the spotlight also shone on our local community heroes.
Ninderry MP Dan Purdie praised the efforts of Coolum Beach Lions, who once again hosted the annual Australia Day Awards, to recognise and reward the efforts of locals.
Small business owner Brennan Carolan was awarded the Citizen of the Year, while Coolum Hearts took out the Community Group.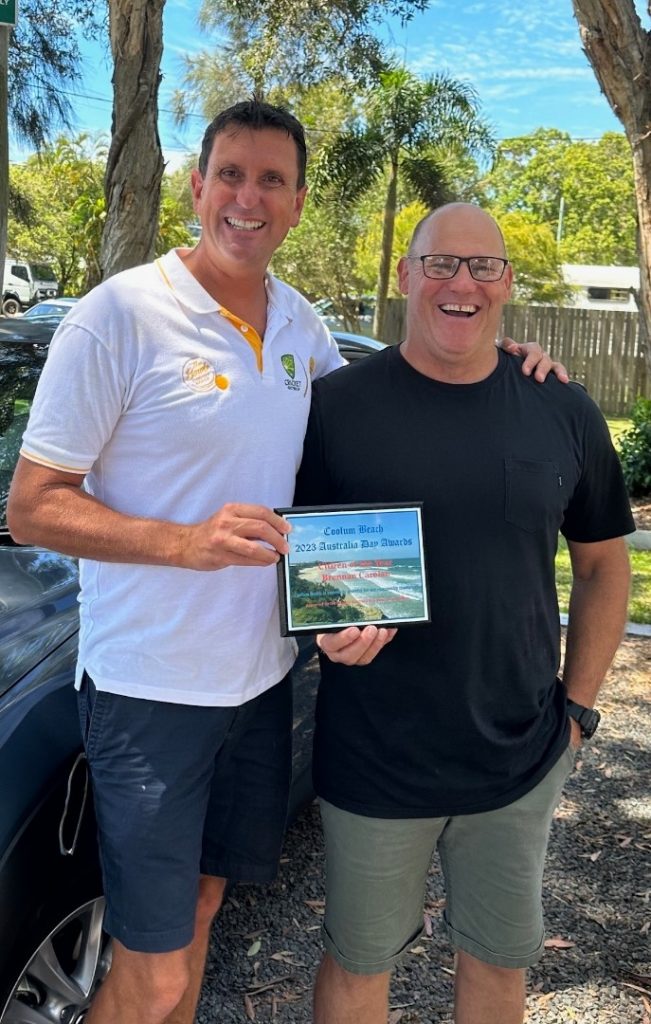 The Volunteer of the Year was awarded to Coolum Surf Lifesaving Club's Dave Cush, and Leigh Warneminde, President of Coolum Northshore Coast Care.
"It was great to see these local champions recognised for their significant contributions to our community," Mr Purdie said.
"Thanks to the Coolum Beach Lions, the efforts of these individuals and groups can be recognised and celebrated as part of our annual Australia Day celebrations."
The awards recognise worthy local volunteers and community champions who are dedicated to helping those in need and preserving the environment of this wonderful paradise we call home.
The awards are organised by the Coolum Lions Club and were first started in 1995.  Over 40 people attended the ceremony on Australia Day which was followed by a morning tea and lots of photos with family and friends congratulating the award recipients.
Coolum's other traditional Australia Day event, the annual Bowlo v Coolum Beach Hotel, was also a popular option for locals, despite the warm conditions.
The charity cricket match, hosted by the Coolum Sharks, raised $5,500 for a local family, and is also a major fundraiser for the Coolum Sharks.
The Bowlo took out the match, winning by five wickets in a friendly but competitive game.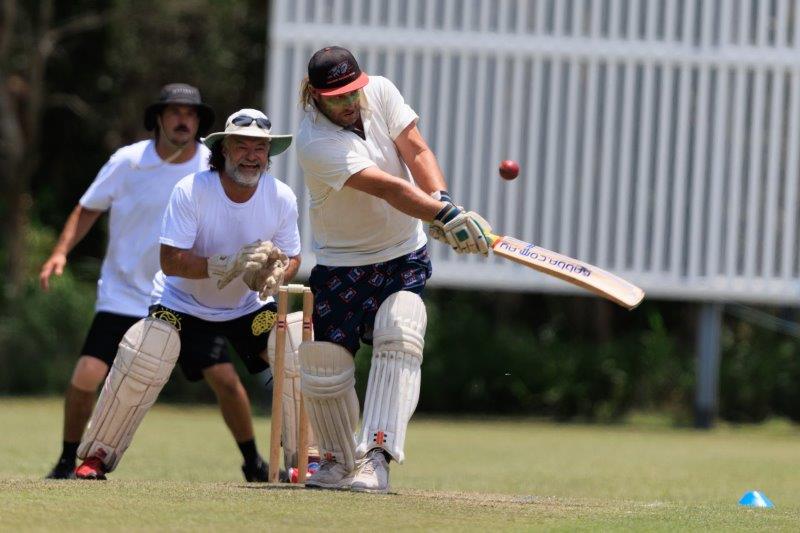 Mr Purdie also hinted at suggestions that next year's Australia Day celebrations could combine both events in a larger, more community focussed event.
"While Australia Day means different things to different people, these two popular events have been the mainstay of our local celebrations for many years, and it's great to see locals supporting them.
"There has been some strong interest in these two popular events joining forces next year, so watch this space," Mr Purdie said.
2023 Coolum Australia Day Awards recipients:
Volunteer of the Year – Leigh Warneminde from Coolum and North Shore Coast Care.
Community group of the year – Coolum HeARTs.
Citizen of the Year – Brennan Carolan from Coolum Mitre 10.
Volunteer of the Year – Dave Cush Coolum Surf Club.
Coolum Lions has been supporting the local community for over 40 years and is very proud to organise and fund the Australia Day Awards. If you would like to be part of the team, call Lion Doug Alford on mobile 0427 061466