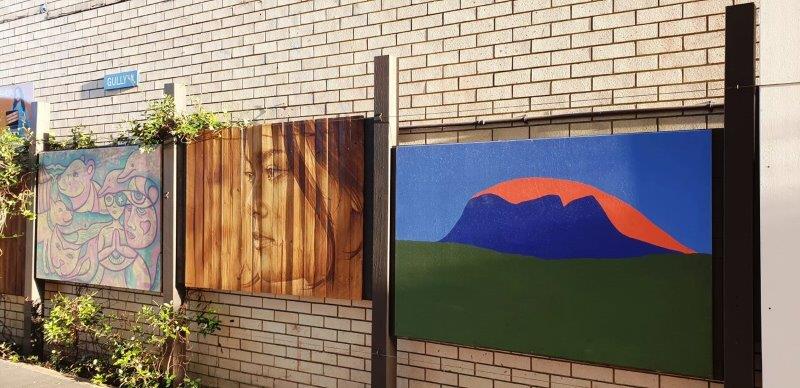 THE PEAK community group looking out for local residents – Coolum Residents Association [CRA] has launched a new website in an effort to let people know of their contribution to Coolum.
The new website showcases the association's well-documented history and vision and will be regularly updated, along with details of how the community can connect with CRA on various endeavours.
CRA started as a community fundraising group to enable the first school and advocated for basic services in the district.
Notable activism over the years has included opposing the chairlift structure on Mt. Coolum, high-rise along the esplanade, the Sekisui development, and other inappropriate forms of development.
The Coolum Cliffs Boardwalk committee was later created within the association and went on as a separate organisation working to help create the boardwalk in conjunction with three levels of government – this is community in action!
The current vision for CRA supports and advocates for better facilities at Mt Coolum, community input into the redesign of Norrie Job Park (across from the Coolum Hotel), and the proposed upgrade of Lows Lookout, which includes safer pedestrian access.
CRA supports the creation of an Active Transport Masterplan for the area, including links to Peregian Springs and west of the motorway.
Secretary from CRA Gary Lee said the group has made submissions to the Department of Main Roads (DMR) regarding cycling paths west from Coolum.
"Imagine being able to cycle to the Blue Heart and further west from Coolum – these are just fabulous possibilities!"
CRA has also initiated the temporary art installation 'The Gully' in the walkway that runs from the north bound bus stop out the front of Dominos, using art to activate local spaces and adding visual assets for the community to enjoy.
"The Gully is co-funded by the Coolum Surf Club and CRA and has employed young local artists to create the temporary works with the idea to refresh the art regularly," CRA Vice President John Fuller said.
If this sounds like the Coolum you would like to see, visit www.coolumresidents.org and get involved!