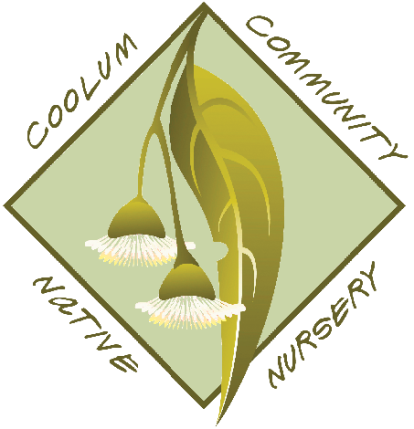 Go Local, Grow Native!
WE ALL know the benefits of purchasing local products and supporting local services and growing local native plants are no exception.
Native plants and trees, especially local species are fantastic to grow as they support a myriad of wildlife species including birds, butterflies, and bees. Native bees are all the buzz now, so I thought I would mention that amazingly Australia has about 2,000 species of native bee.  Local native plants are very hardy to our local conditions and offer interesting forms and flowers of shapes and colours.
The gnarly trunks and knobbly seed heads of banksias like the Wallum banksia (Banksia eamula) or the twisted boughs of the Tumbledown Gum (Eucalyptus bancroftii) amuse me endlessly, how strangely wonderful they are. Knowing that that the Allocasuarina littoralis (Black She-Oak) that I planted might provide the much-needed food for an endangered Glossy Black Cockatoo. This simple act of planting this tree as a contribution to my feathered friends, makes me feel good and warm inside.
There are so many plants large and small that grow naturally in our local bushland, woodlands, wet and dry heath, and dunes that make very appropriate choices for our home gardens. Not only are they adapted to our varying soils and climatic conditions, but they also provide critical environmental services to our wildlife and insects such as our native bees, butterflies and moths, food, and habitat for birds big and small, safe places for frogs and reptiles, the list goes on.
Many exotic plants, apart from becoming potential weeds that can compromise the ecological integrity of our local bushland, do in many cases detract from the natural character of our area.
Plant of the month
Hardenbergia violacea – Native Sarsaparilla
Hardenbergia (har-den-BERGE-ee-ah) violacea (vi-oh-LACE-ee- meaning violet)
This delightful native groundcover/climber was named after Countess Franziska von Hardenberg in honour of her efforts to ensure the safe keeping of her brothers' plant specimens as he travelled around Australia.
Native sarsaparilla is a popular scrambling groundcover/climber that can be used in landscaping, and revegetation projects and looks great in hanging pots. They grow to about two metres in length and are usually covered in a mass of purple pea flowers from September to November.
Hardenbergia violacea grows in most soil types, thrives in full sun, or filtered sun and occurs naturally in all states of Australia except WA. The flowers are attractive to Eastern Spinebills and the Common Grass-blue Butterfly caterpillars enjoy the leaves. This species is also drought and frost tolerant making it a hardy addition to any garden.
This plant and other natives are available from Coolum Community Native Nursery at 157 Warran Rd, Yaroomba. Turn off David Low way at the Palmer Coolum Resort and follow the road for approx. 1.2kms.  Opening hours Tuesday-Friday 7.30 to 3.30 and Saturdays 8.30 – 12.30. Ph 07 5473 9322 for more information and we will always have someone on hand to help you out with your plant selections.  We hope to see you soon.