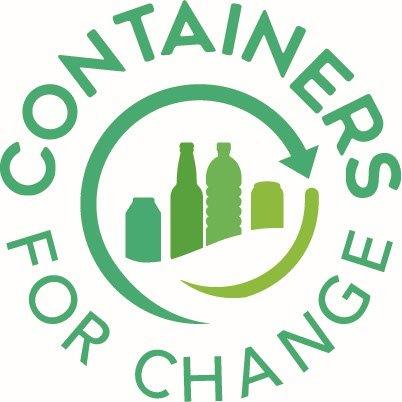 MANY community organisations, sporting groups and individuals have benefitted from the Containers for Change scheme with the Palaszczuk Government announcing five billion containers have been refunded and more than $500 million has gone back into the pockets of Queenslanders.
Environment Minister Meaghan Scanlon said Queenslanders reached the significant milestone recently, stopping thousands of tonnes of bottles, cans, and poppers from ending up in landfill, and collecting cash for it.
"Containers have become too good to waste," Minister Scanlon said.
"Not only have we reduced the amount of rubbish ending up in waterways, but we've also given new life to thousands of tonnes of recycled materials and created hundreds of good jobs at the same time.
"Through Containers for Change and our $1.1 billion Recycling and Jobs Fund, Queensland has become a powerhouse in the war on waste and for the emerging resource recovery industry."
The Containers for Change scheme provides a 10-cent refund to customers returning eligible beverage containers to more than 360 refund points across the Queensland-wide network.
"More than 800 jobs have been created through the scheme as Queenslanders help us sort, count and process these billions of containers refunded – and we know there are billions more to come." 
Virginie Marley, interim CEO of Container Exchange the not-for-profit that runs the container refund scheme, says there are more ways than ever for people to cash in or donate their containers.
"In 2022 alone we have added dozens of new container refund points to the network across Queensland, from one of the most remote towns in Australia in Birdsville to some of the country's busiest shopping centres – the network has more than 360 container refund points and counting," Ms Marley said.
"There are more ways than ever before to use the scheme, including a trial of a free home collection service, drive-through depots, bag drops, and reverse vending machines, recyclers can choose what suits their lifestyle." 
For more information on containers eligible for refunds and refund point locations visit the Containers for Change website at www.containersforchange.com.au
Local drop-off points  
Change Exchange Coolum Beach - 53 – 55 Lysaght Street
Envirobank – Coles, Peregian Springs, 1 Ridgeview Drive