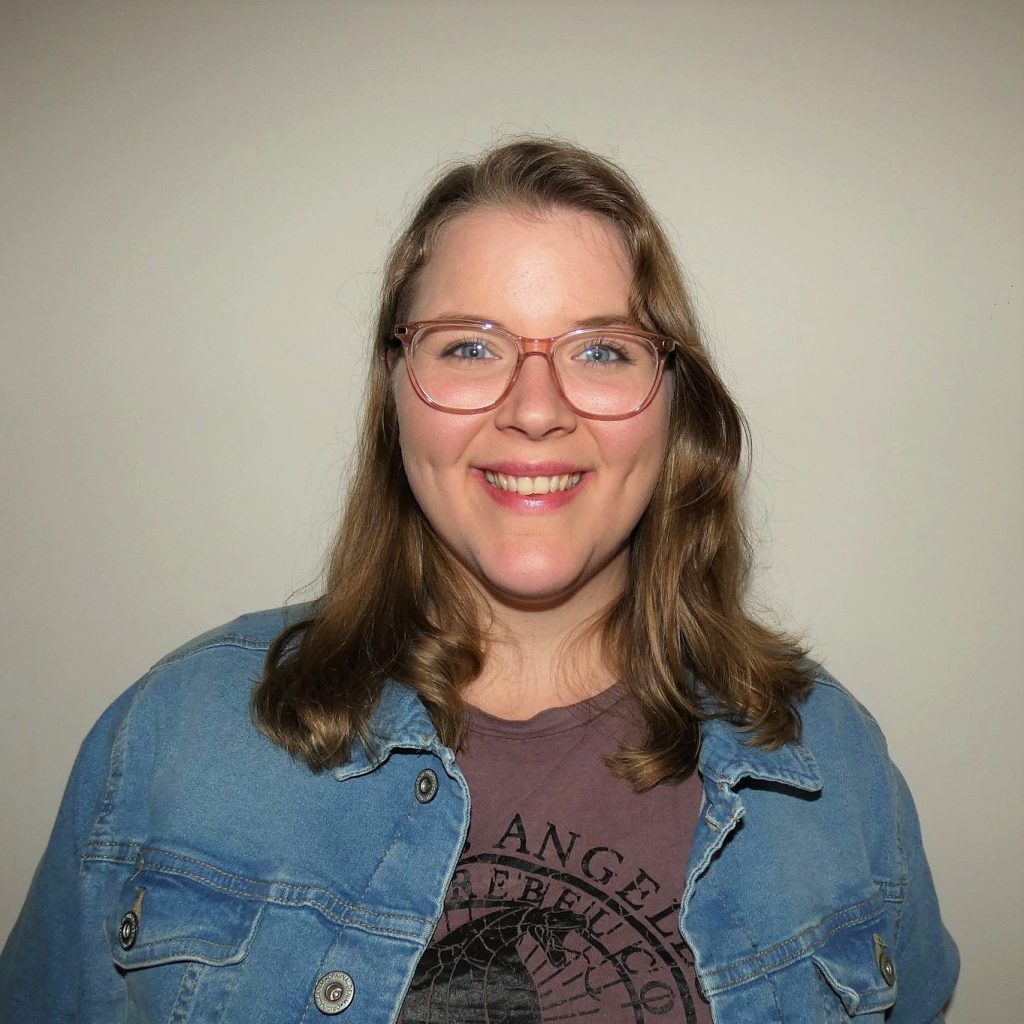 YOU OUTSOURCE the gardening, even the cleaning and if you run a business no doubt you had a professional design your website and brand logo? So why not outsource the bookwork and hire a 'Virtual Assistant' who will look after all your administration tasks and coming to the rescue is McKean Admin Solutions.   
Madalyn McKean started McKean Admin Solutions at the start of 2022 after seeing a need for reliable and honest virtual administration assistants for trades and other small businesses.
To the role, Madalyn brings a wealth of industry knowledge with more than ten years of customer service experience – both face to face and over the phone. Madalyn also has extensive experience with Service M8, Aroflo, Xero and Asana and can step up and take care of those daily, weekly, or monthly tasks that you dread facing.  
Why take up your weekends doing bookwork, when a virtual assistant such as Madalyn is there, ready and waiting to do those bookwork tasks for you so that you can enjoy your time off the tools.
Madalyn also has the right systems in place to ensure a smooth transition over to the world of using a virtual assistant for you and your business.
"Here at McKean Admin Solutions, we believe that communication is key in all things business and life and there can be no trust and no successful partnerships without open communication," Madalyn states.
Why Choose a Virtual Administration Service?
1. Outsourcing your administration gives you the flexibility that a normal casual or part-time employee can't. McKean Admin Solutions are available Monday to Friday and for the hours that are needed – whether it be two hours one day or five the next. 
2. Every small business has a to-do list that is never-ending. Outsourcing to a virtual administration company such as McKean Admin Solutions can help reduce a company's never-ending to-do list of callbacks, email management, invoicing, ordering, scheduling, process creations and more. 
3. Being able to offload final tasks such as invoicing, reconciling of accounts, scheduling payments, payroll and more. Madalyn at McKean Admin Solutions has experience in systems such as Xero which make the above tasks a breeze and take away the stress of completing these tasks on time.
4. Choosing to outsource your administration will free up your time to focus on delivering the best services to your clients, and it will also help allow you to grow and expand your business.
If one of the four reasons provided has piqued your interest, please feel free to contact our office on 0413 870 865 or email: admin@mckeadminsolutions.com for more information on how a virtual assistant can help your business.