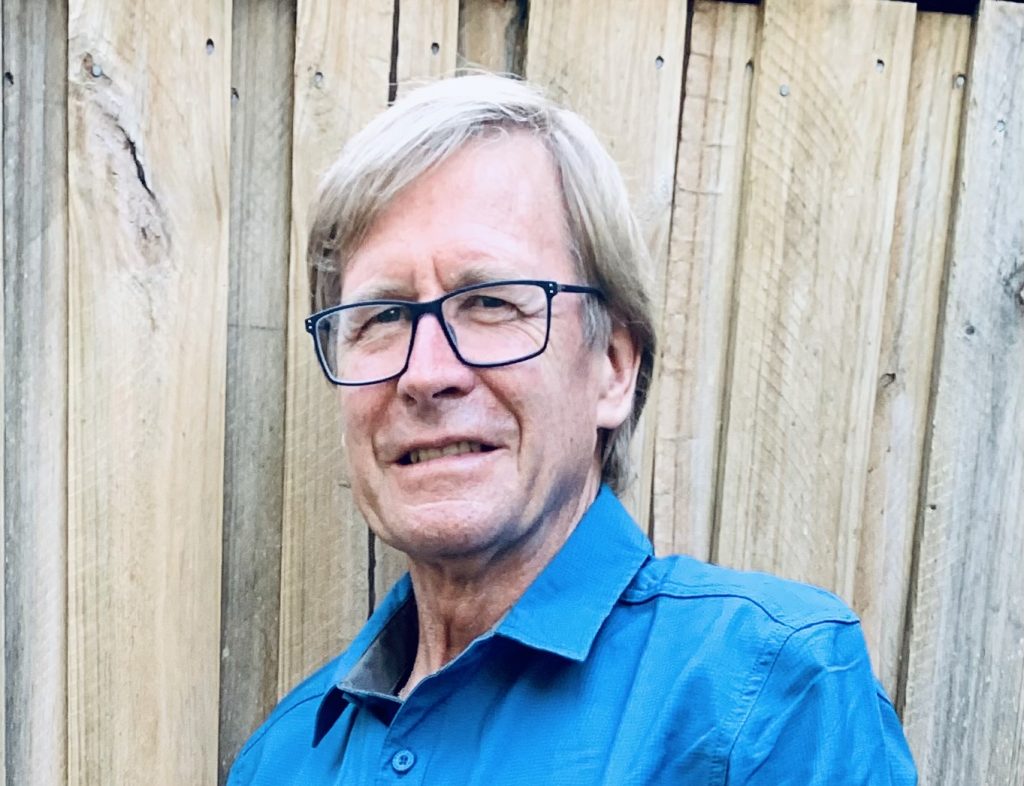 HAVING recently moved into the Coolum area, Glenn Hancock has brought his handyman business 'GH Home and Commercial Maintenance Services' with him and the local region will be all the more better off with the wealth of industry experience that Glenn brings with him.
Glenn has been in the handyman business for over 30 years, and he has literally been hammering, drilling, sawing, plastering, painting, and fixing all sorts of stuff around homes, gardens, and offices during that time.
Glenn has built his business on being reliable, on time, caring, and doing the very best for each of his clients. He is very proud of what he has achieved, and always gets a buzz when he receives calls for repeat work.
"One of the bonuses of repeat calls is that I can get to know my clients very well and I can call them my friends," Glenn said.
Outside of work, Glenn enjoys volunteering his time with a dance studio – designing and building scenery and props for their end-of-year concerts.
"As a bonus, I get to learn to dance which is not only fun but helps to keep my fitness levels up," Glenn said enthusiastically.
Also a keen golfer, Glenn is physically fit and ready to take on your next project – no matter how big or small within the Coolum region which he is now so happy to call home.
"I'm looking forward to meeting and helping the people around my new home here on the Sunshine Coast with any and all of their maintenance needs."
Call Glenn on 0417 342 635 for enquiries and to see how Glenn can assist with your next project, repair or maintenance.