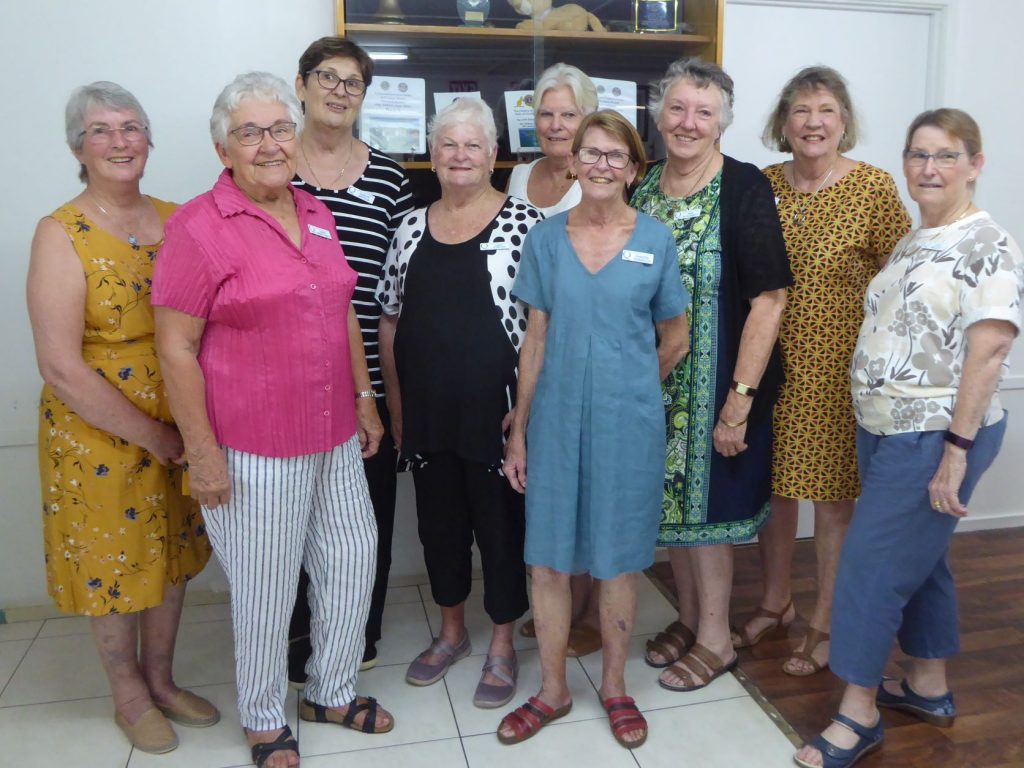 After a two-month break members of Quota Club Coolum Beach are refreshed and ready to get back into action raising money to support disadvantaged members of our local community. At our February 8 meeting, we had the pleasant task of inducting a new member plus it was the first business meeting of the year for our 2022 Management Committee, which comprised some new faces. The following positions remain the same with President Cindy Arbuthnot, Treasurer Robyn Brydon, Secretary Hannah Tebbutt and Vice President Sandra Robinson. Thank you to these ladies who have stepped up again and congratulations to the new committee members. Let's hope we have a smooth-running year without too many issues like we have experienced over the past two years so we can be useful and productive in the community. 
We hope to hold one of our popular pop-up stalls at Pacific on Coolum in March at a date to be confirmed, and we have planned a 'Tea for Teal' morning tea at the Coolum Beach Holiday Park on Friday, May 6 when we will raffle another patchwork quilt just in time for Mother's Day. Proceeds from these events will be donated to local organisations to support the disadvantaged.
We would also like to welcome our newest member Barb Holden. Barb is well known around town for her community work and with Coolum HeArts. With Barb's experience of working with the homeless and the disadvantaged over many years, Barb will be a great asset to Quota Coolum Beach. At age forty Barb went to university and gained a degree in Social Science. It was a family affair with some of her children studying at university at the same time. What a great achievement and very inspiring. Barb is testament to the fact that we can further our education and achieve our goals no matter what our age or circumstances. We are a friendly, fun-loving group of women who are dedicated to volunteering and helping others and we are looking forward to working and socialising with Barb and her many talents over the years ahead.