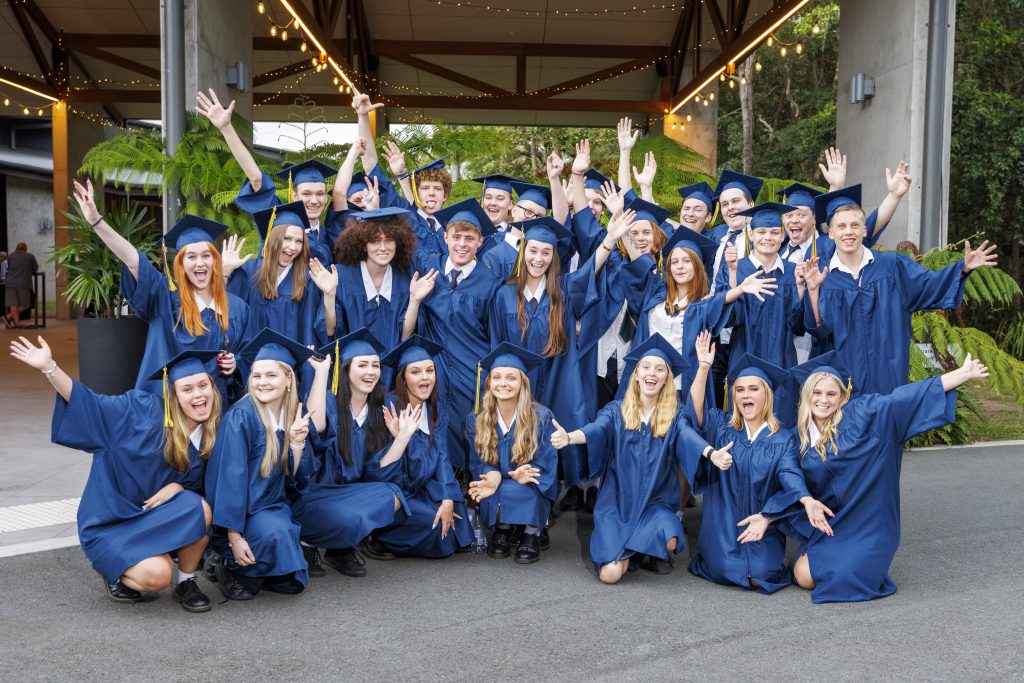 Queensland Premier Annastacia Palaszczuk and Education Minister Grace Grace have farewelled the graduating class of 2021 and wished them well in their future endeavours.
The Premier paid tribute to the 53,000 young Queenslanders finishing their schooling years during extremely challenging times.
"Our Year 12s are inspirational young Queenslanders and have completed their final two years of schooling under the shadow of COVID," the Premier said.
"The Class of '21 have had to learn to adapt and, most impressive of all, simply get on with it, no matter what was thrown at them.
"They don't get nearly enough credit for their resilience so I am saying it now: congratulations. You made it!
"Queensland's future is in good hands."
Minister Grace thanked teachers and staff for their hard work.
"The teaching workforce and entire school community have done a wonderful job supporting this cohort throughout their education journey, especially during the impacts of the pandemic," Minister Grace said.
"I want to remind students they have access to the myQCE student portal, developed by the Queensland Curriculum and Assessment Authority to help them explore further study, training and career options.
"For those heading to schoolies have fun – but not too much! And please, get vaccinated."
For more information visit the myQCE website at https://myqce.qcaa.qld.edu.au/