LADIES IN BLACK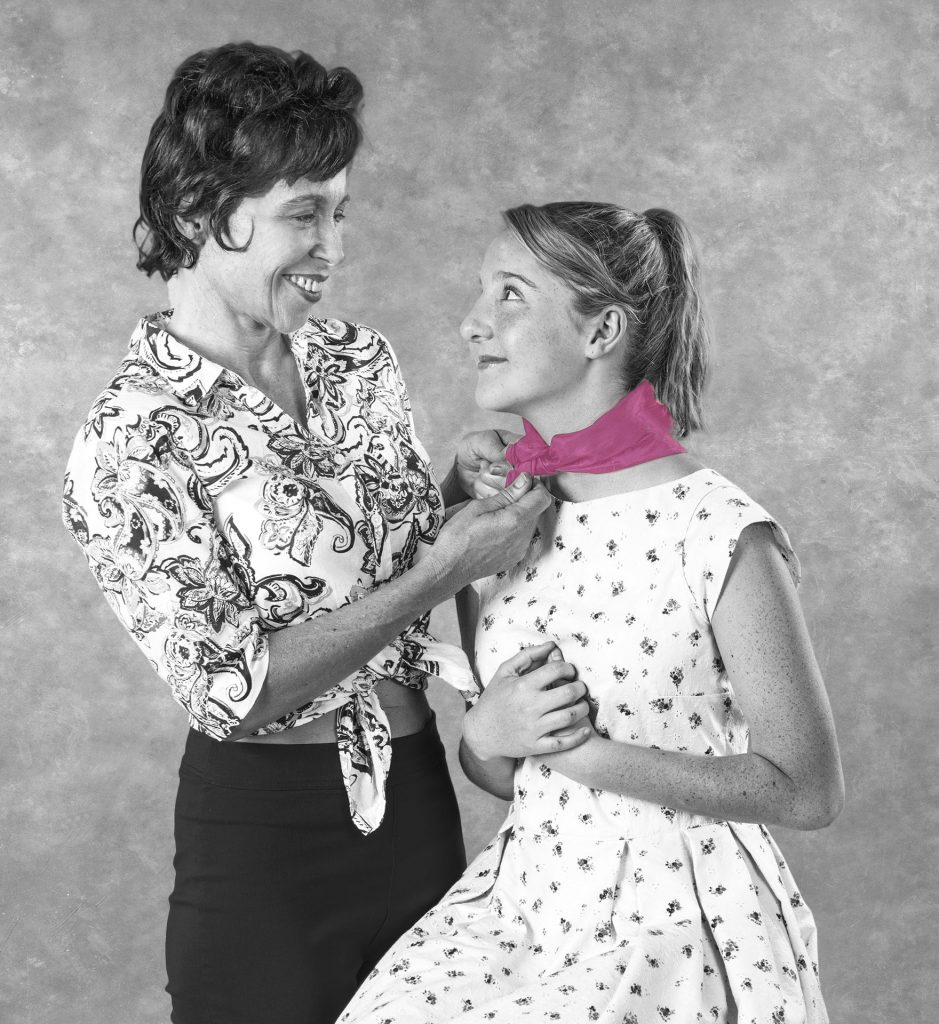 The ever popular and successful local theatre group – Coolum Theatre Players (CTP) will be bringing their new production, 'Ladies in Black' to the stage at the Coolum Civic Centre from Friday November 26 for six performances and the Advertiser has a double pass to give away for the Friday December 3 show.
Set in the 1950s, Ladies in Black follows Lisa, played by CTP newcomer Sienna McRitchie over the summer holidays as she begins work at F.G Goode's – a fashionable department store in Sydney, following her final year of school.
This musical is not only a coming of age story for a teenager in 1950s Australia, it also follows the lives of other women within the ladies wear department of the major department store.
Australia opened up to European refugees and immigration after World War II and Aussies, quite frankly, didn't like it. But the immigrants brought with them new tastes, music and a whole new way of enjoying life and Oriana Packman plays Magda – the highly educated and cultured Hungarian refugee who buys and sells haute couture in Goode's.
Each gown in 'Model Gowns' has a name and a price tag to match. Magda sees something in the young heroine and nurtures her intelligence and inspires a fighting spirit to stand up to her father and to follow her dreams of going to university instead of becoming a simple secretary until she finds a proper husband.
Ladies in Black is a wonderful musical by Carolyn Burns with music by Tim Finn and this production is directed by Linda Gefken who worked on previous CTP productions – We Will Rock You, Spamalot, The Addams Family and Sweet Charity.
Tickets start at just $22 for members, $25 for concession and $28 for adults. Tickets can be purchases online at www.coolumtheatre.com.au or at North Shore Realty on 5446 2500.
Ladies in Black will run from November 26 – 27 at 7.30pm and November 28 at 2pm, and December 3 – 4 at 7.30pm and December 5 at 2pm. Tables seat eight and patrons can BYO drinks and nibbles.
To win the double pass that the Advertiser has for the Friday December 3 show at 7.30pm, please email your name, address and phone number to michelle@coolumadvertiser.com.au with 'Ladies in Black' in the subject line by close of business on Tuesday November 16. A winner will be randomly selected and contacted by phone.