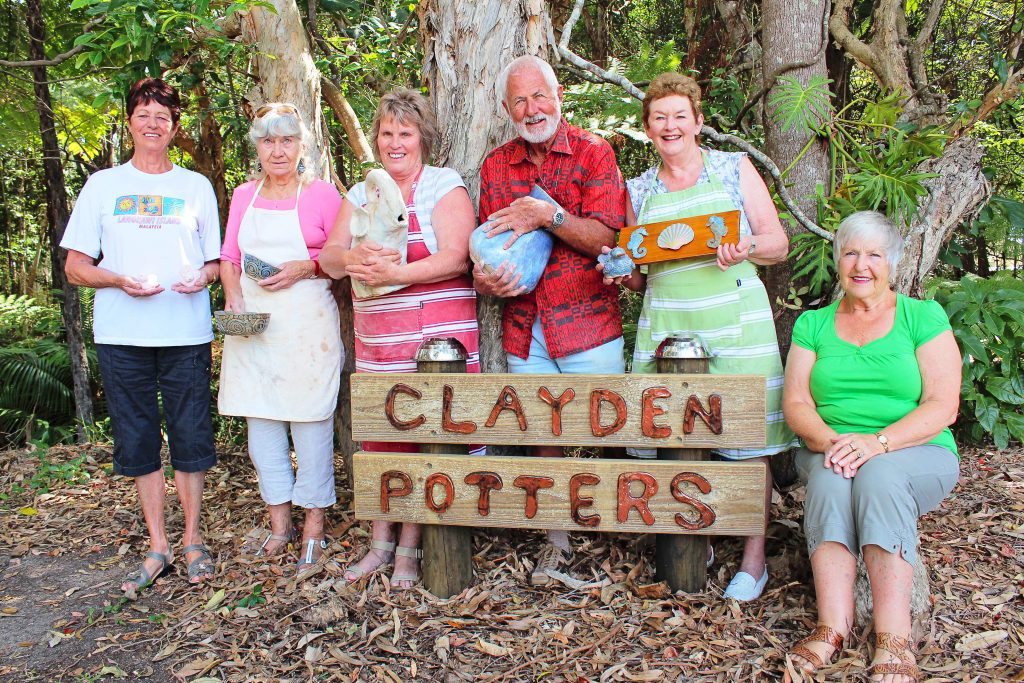 Just in time for Christmas, the Clayden Potters will be holding their annual exhibition sale day this Saturday morning November 6, at the 'Den' located at 14 Tradewinds Avenue in Coolum Beach.
The morning is free and for just the small fee of $5 a delicious morning tea will be provided featuring yummy homemade treats to those who want to remember what wholesome and homemade cooking is all about.   
Clayden is a community group that has been providing a venue for creativity, learning, and friendship for its members for more than 30 years and they have been busy this year creating some beautiful hand-crafted pottery and other artwork, which are perfect for gifts as a treat to yourself.
For sale on the day will be handcrafted pottery, arts and crafts, succulent pots, books, raffles, and their famous little Christmas puddings – get in before they sell out!  
The morning will run from 9am to 1pm and people are advised to get in early.