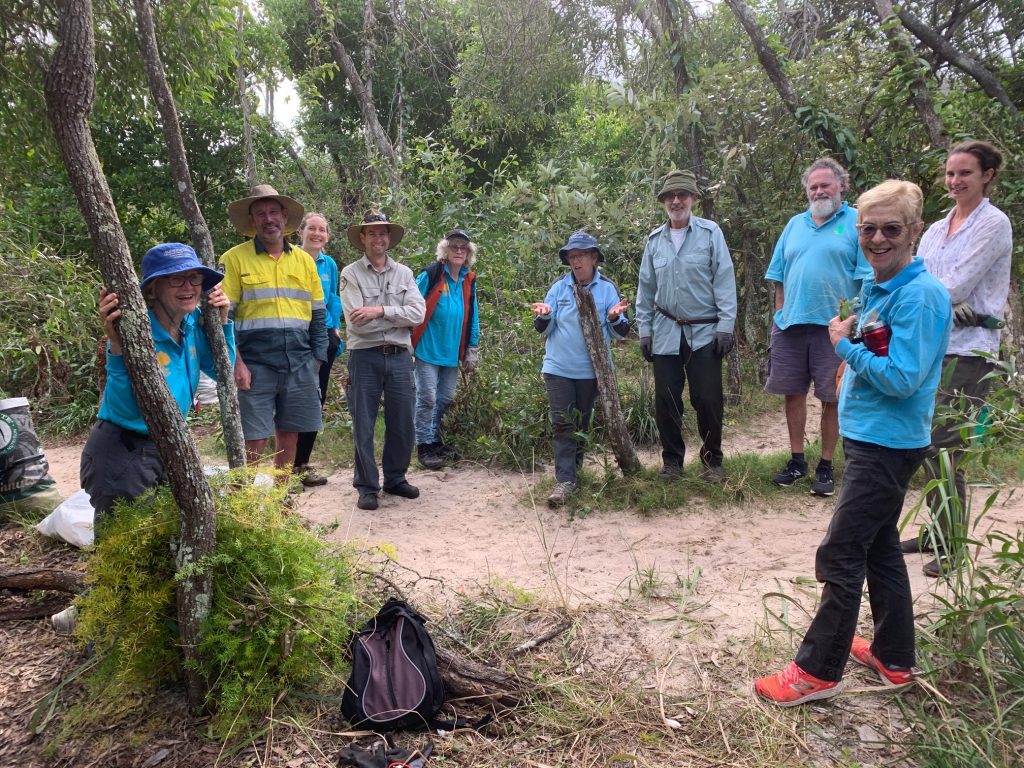 Nineteen Sunshine Coast environmental community groups can continue to focus on their core work – caring for our precious wildlife and stunning natural environment, thanks to the added support from the local council's Environment Levy Partnership Funding Program.
The groups will share in $610,000 each year for the next three years, subject to completing a yearly progress report and the adoption of council's annual Environment Levy budget.
The three-year partnership provides certainty for the groups, enabling them to engage in longer-term planning and capacity building.
Sunshine Coast Environment and Liveability joint portfolio councillor Maria Suarez said the funding contributed to the groups' operational expenses, allowing volunteers to continue providing a vital service to our wildlife and environment while supporting the delivery of the Sunshine Coast Environment and Liveability Strategy.
"We are very grateful for their commitment and dedication to our region," Cr Suarez said.
"Last financial year, 3733 volunteers from our 20 partner groups donated more than 400,000 hours of their own time to improve our environment and look after our wildlife.
"Amazingly, this equates to more than $12 million in contributions towards our environment.
"That shows the value of the Environment Levy right there – as this grant program would not be possible without the contributions made by property owners through their rate payments."
One of the lucky recipients is Coolum and North Shore Coast Care who will receive $37,000 each year with a total of $111,000 to be given out over the three years. The funds will allow CNSCC to continue their environmental protection and restoration projects including dune and bushland weed control, biodiversity enhancement such as nest box installation and fauna and flora surveys amongst other activities.
For further information about council's partnerships and grants programs, visit council's website https://www.sunshinecoast.qld.gov.au/Living-and-Community/Grants-and-Funding/Grants-Programs/Environment-Levy-Grants/Environment-Levy-Partnerships