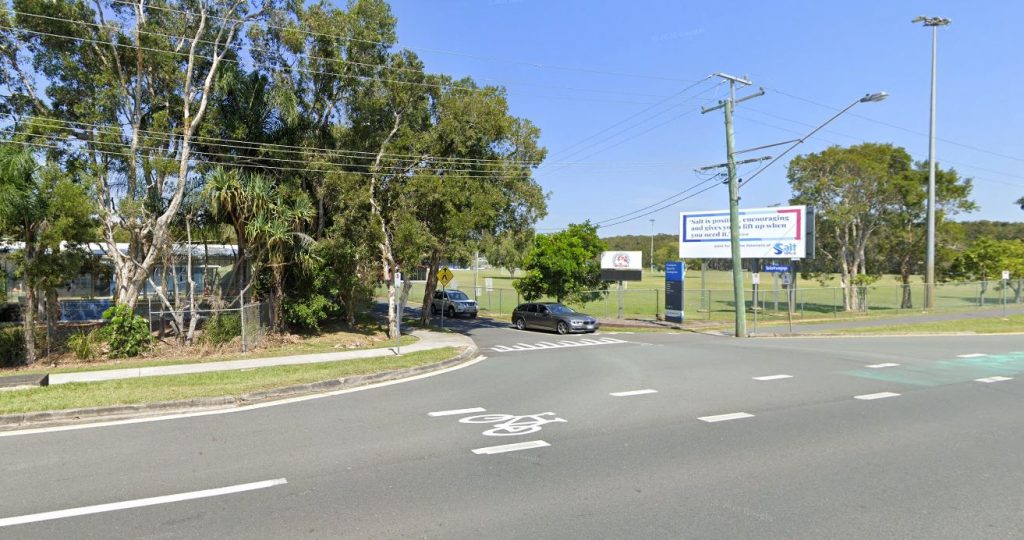 The Coolum Sports Complex intersection will receive $700,000 towards David Low Way access upgrades thanks to Queensland Government's $100 million South East Queensland Community Stimulus Program
Sunshine Coast Council Division 9 Councillor Maria Suarez said she was looking forward to seeing the intersection upgraded, which would improve driver safety when cars left the sporting facilities.
"Considering the location, close proximity to schools and high usage of the complex, upgrading the intersection for Coolum Sports Complex has been a priority project for the Coolum community," Cr Maria said.
"It's especially important to also provide safe crossing points for those who ride or walk and parents who drop off and pick up their children accessing the popular sports complex."
The Coolum project is part of a $9.03 million funding injection to kick-start 16 projects worth more than $22 million across the Sunshine Coast to improve parks, streetscapes and sporting facilities, provide new playgrounds and generate local jobs sooner than planned.
The Queensland Government funding is in addition to the $268 million worth of projects announced in Sunshine Coast Council's 2021/2022 budget last month and is matched by $13.4 million council funding to deliver these projects across the Sunshine Coast over the next three years.
Sunshine Coast Council Mayor Mark Jamieson said the upgrades would provide important infrastructure and facilities to meet our community's needs.
"The projects, which will be delivered through this funding package, will provide widespread benefit to residents across our region," Mayor Jamieson said.
"The work will range from important safety improvements such as this David Low Way intersection upgrade at the Coolum Sports Complex to improving the accessibility and appeal of our local streets and upgrading sporting facilities.
"This funding will enable these projects to be delivered sooner which is a great outcome for our community while also providing further stimulus to our local economy by creating work across a variety of trades and services."