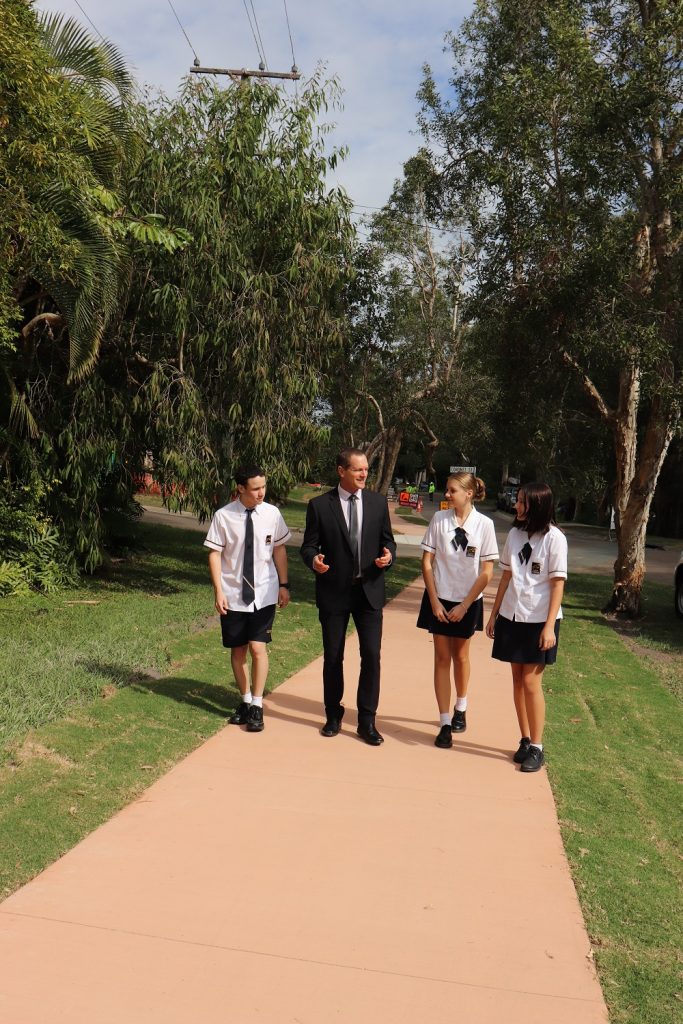 A new two-metre wide pathway which is nearly 300 metres long along Havana Road West in Peregian Springs is providing a key missing link for residents as well as students, staff and families from Coolum State High School.
The new Havana Road West pathway, between Brushbox Way and the Sunshine Motorway was completed last week.
Division 9 Councillor Maria Suarez said the project was a high priority given the number of people who used the pathway, including Coolum State High School's 1426 students.
"The footpath construction on Havana Road West will greatly increase the safety of all of our residents who walk, ride and scooter to school and nearby attractions," Cr Suarez said
"I want to thank our community for paving the way and providing input during consultation in September 2020 and in March 2021 and which helped shape the preferred pathway option.
"The wider community has already expressed their gratitude towards the off-road concrete pathway on the southern side adjacent to the road.
"This new link will improve access to community facilities including C&K Peregian Springs Community Kindergarten, recreation club, sporting fields, Coolum State High School and Peregian Springs State School."
Coolum State High School, parents and nearby residents worked closely with Sunshine Coast Council to improve connectivity and pedestrian safety in the area.
Coolum State High School Principal Troy Ascott said Havana Road West had long been a thoroughfare for students who lived in Peregian Springs.
"On any given day, the number of students who access the pathway from Peregian Springs could be between 600 and 800 students," Mr Ascott said.
"With no designated pathway, students previously had to negotiate their way to school using the road or the grass verge.
"Parents are extremely relieved and thankful that the footpath is now built which will allow their children a much safer journey travelling to and from school."