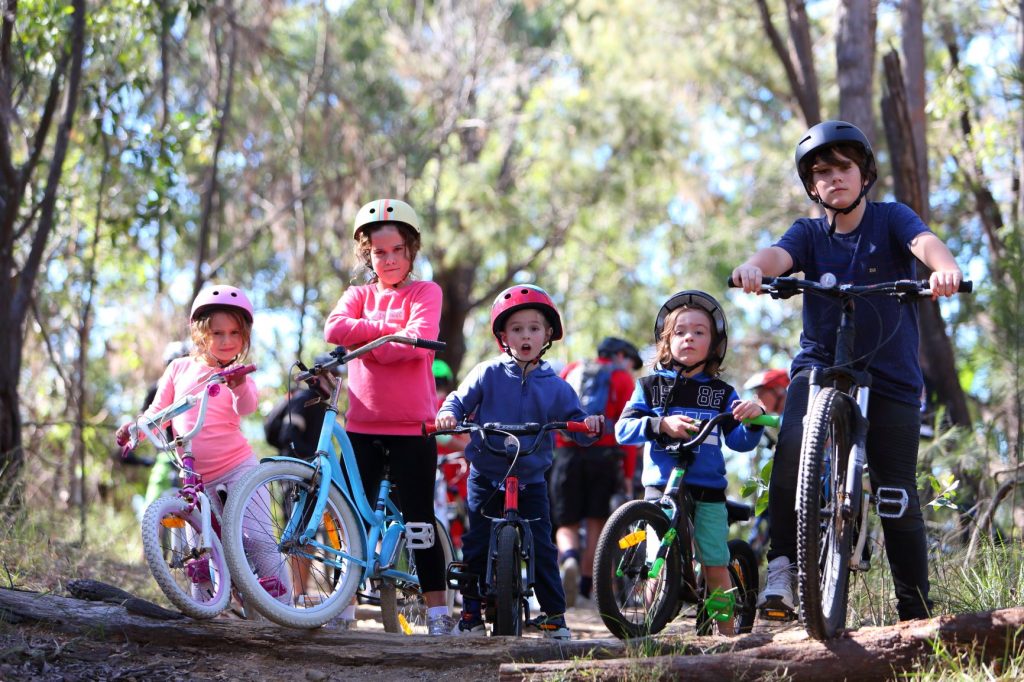 From workshops to events, and take-home activities to fun days out – there is plenty on offer to keep the kids busy this April thanks to Sunshine Coast Regional Council.
*Animals Unseen workshop – Discover a hidden world at the Maroochy Regional Bushland Botanic Garden this April. From giant moths, frogs with tusks, wriggly worms, burrowing wombats, and insects to snakes who climb trees – explore the masters of hide and seek in awesome workshops for ages four to fifteen. Bookings are essential on council's what's on page with spaces limited. Workshops cost $8.
BOOK NOW: https://www.eventbrite.com.au
*Great botanic race – If you've got older kids, head to the Maroochy Bushland Botanic Garden to try the great botanic race. Grab a map from the front entry and explore the gardens on this self-guided orienteering challenge. Kids will need to find the mapped points to solve the puzzle along the way. Great for ages 10 years and older.
DETAILS: https://fb.me/e/cUIXqH0qt
*Try a new trail on Adventure Sunshine Coast – Adventure Sunshine Coast has over 200 free adventures covering walking, cycling, paddling and riding trails right across the region! From exploring a community playground loop with your toddler to discovering a hidden hinterland trail with an adventurous teenager. DETAILS: adventure.sunshinecoast.qld.gov.au
*ClimateWatch Trail at Maroochy Wetlands – Become a citizen scientist at the Maroochy Wetlands Sanctuary and contribute to understanding how climate change is affecting our environment. To get started:
Visit the ClimateWatch website for details and don't forget the mosquito repellent!
DETAILS: https://www.climatewatch.org.au/trails/sunshine-coast-council-maroochy-wetlands-sanctuary
*Grab a school holiday pack from a library – Register to secure an "At Home Holiday Camping Activity Pack" that includes cool resources like a paddle ball, miniature puzzle cube or slinky, activity book from Queensland Fire and Emergency Services, paper airplane and chatterbox templates. Age limits apply for these packs as they've been designed to suit specific age groups. To book your activity pack visit the Library website: library.sunshinecoast.qld.gov.au